Allocation optimization of medical resources using quantum annealing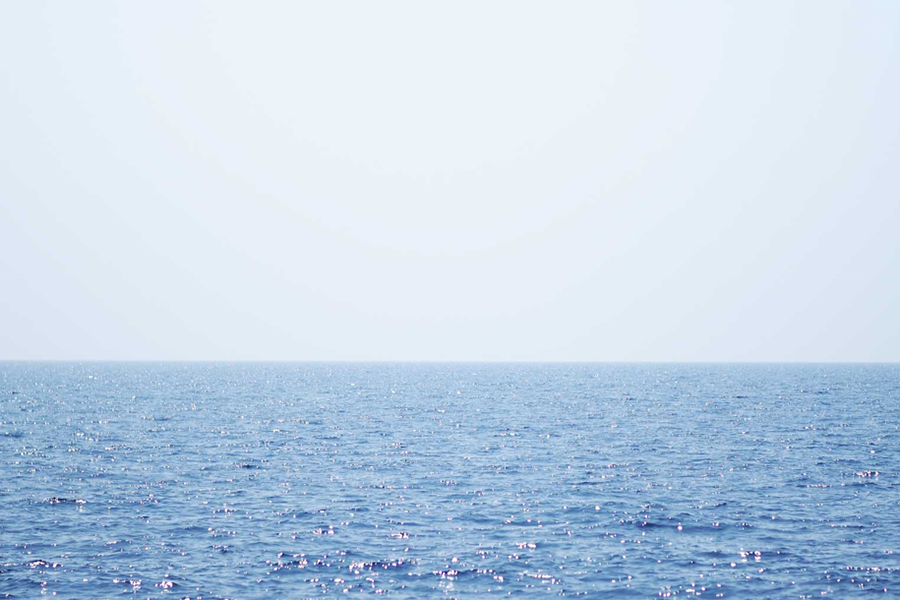 1.5 Quantum interdisciplinary sciences(Life science, Mathematics, Particle physics, Space science, Astronomy, Quantum gravity, etc.)
1.9 Quantum social science/Quantum cyber-physical systems
Hideaki Kawaguchi
University of Tokyo Hospital
Project Assistant Professor
It is necessary to optimize the allocation of medical resources for an effective healthcare delivery system. The simulation of optimal allocation based on real-world data leads to efficacious policy-making.
This study considers the allocation optimization problem as a constrained combinatorial optimization problem, and utilizes quantum annealing to simulate medical resource allocation optimization.
Related publications
Kawaguchi H, Koike S, Sakurai R, Ohe K. Association between number of institutions with coronary computed tomography angiography and regional mortality ratio of acute myocardial infarction: a nationwide ecological study using a spatial Bayesian model. Int J Health Geogr. 17(1):13, 2018.
Kawaguchi H, Koike S, Ohe K. Regional differences in electronic medical record adoption in Japan: A nationwide longitudinal ecological study. Int J Med Inform. 115, pp.114-119, 2018.
Kawaguchi H, Koike S. Association between the Density of Physicians and Suicide Rates in Japan: Nationwide Ecological Study Using a Spatial Bayesian Model. PLoS ONE 11(2): e0148288, 2016.
SDGs