Gendering the Resilience to Disasters and Crises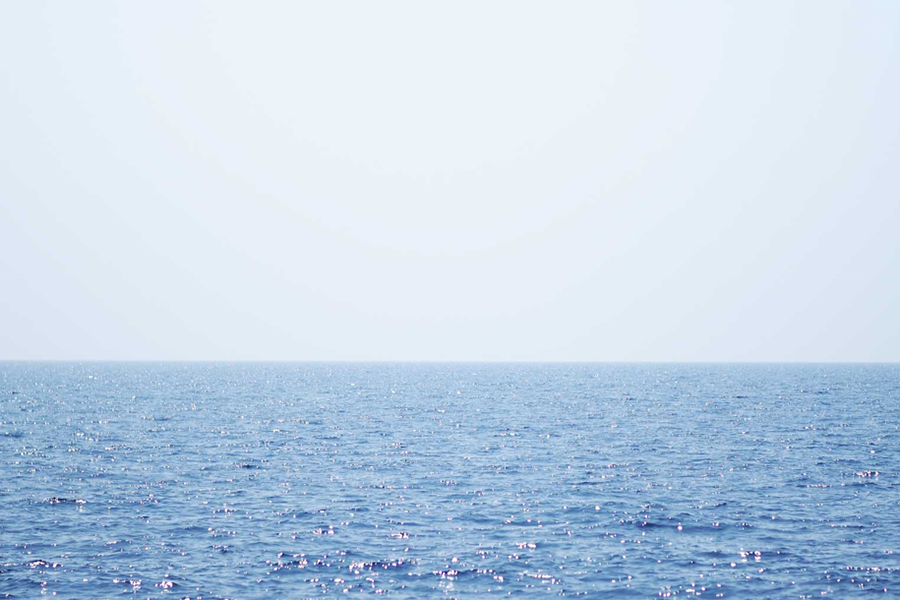 Mari Osawa
Institute of Social Science
Professor

We conduct comparative gender analysis of resilience to disasters and crises, with a particular focus on Japan. Similarities and differences with Germany are of particular interest, and references to Southern and Northern European countries are made as well. Relations between aspects of social exclusion and inclusion, financial and economic crises or disaster risks are taken into consideration to clarify total effects of governance on livelihood security systems.

Research collaborators
- Institute of Gender Studies at Ochanomizu University
- Japan Women's Network for Disaster Risk Reduction (presided by Domoto, Akiko)
- Karen Ann Shire (Professor of the University of Duisburg-Essen, and Specially Appointed Professor of Ochanomizu University)
- Margarita Estevez-Abe, Associate Professor of Syracuse University


Related publications
- Institute of Social Science, Osawa, M. and Sato, I (eds.) (2016) Reconsidering Governance I, II, University of Tokyo Press (in Japanese).
- Osawa, Mari (2011) Social Security in Contemporary Japan, A comparative analysis, London and New York: Routledge/University of Tokyo Series, 222p.


Contact
Mari Osawa

Email: osawa[at]iss.u-tokyo.ac.jp
※[at]=@