The 5th Generation Mobile Communications System – EU-Japan Collaboration Project 5G! Pagoda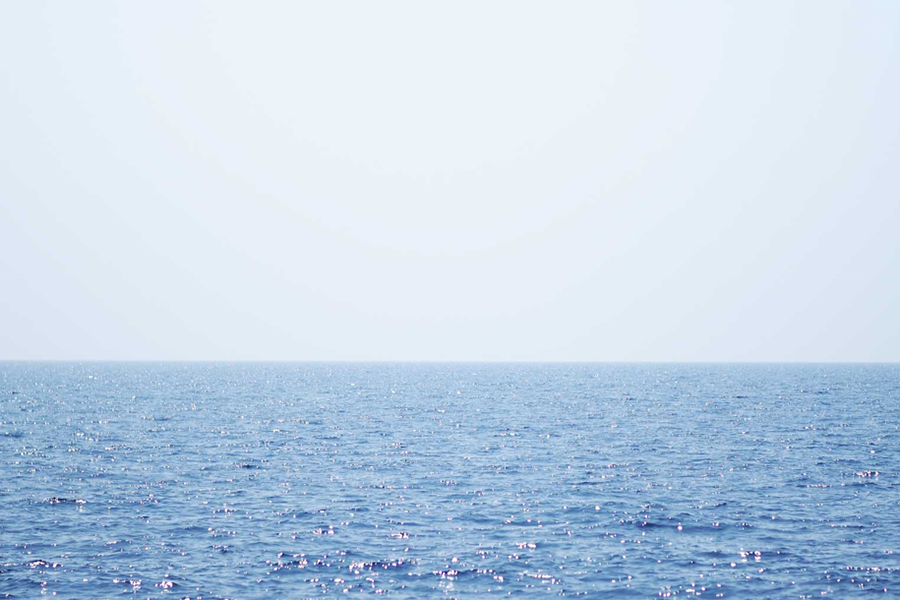 Akihiro Nakao
Interfaculty Initiative in Information Studies and Graduate School of Interdisciplinary Information Studies
Professor / Interfaculty Initiative in Information Studies and Graduate School of Interdisciplinary Information Studies Head of Department

5G!Pagoda represents the next step in the evolution of softwarized networks supported by Network Functions Virtualization (NFV) and Software Defined Network (SDN), and it is aimed at the 5G network evolution. The top objectives of 5G!Pagoda are Transport and Risk Management for handling critical issues such as climate action and secure societies.

5G!Pagoda will develop a coherent architecture enabling research and efforts to coordinate standardization between Europe and Japan. The proposed developments will integrate with a common SDN/NFV-based architecture and also help develop a software network architecture in a timely manner. Such developments will lead to the next step of the softwarized network evolution beyond the immediate NFV standardization. This will enable integration within end-to-end network slices of various highly customized software components, remote-controlling of the data path, with specific network function flexibility and network function placement support. All this will be easy to manage through a convergent set of scalable orchestration APIs.

Besides these technological aspects, 5G!Pagoda will develop a coherent concept with two playground nodes, one in Japan and the other one in Europe, by using a uniform network orchestration and a set of in-slice software features that enable a transparent exchange of knowledge and practically-implemented components for dynamic deployment as well as the execution of virtual network functions and applications. The testbed will allow for a practical demonstration of the functionality and the development of an aligned 5G-oriented standardization roadmap for Japan and Europe.


Related links
Research collaborators
- The University of Tokyo (Japan)
- KDDI R&D Laboratories, Inc. (Japan)
- HITACHI, Ltd. (Japan)
- NEC Networks & System Integration (Japan)
- Waseda university (Japan)
- Aalto-korkeakoulusaatio (Finland)
- Oy L M Ericsson Ab (Finland)
- Orange Polska S.A. (Poland)
- Fraunhofer-Gesellschaft zur Foerderung der Angewandten Forschung E.V (Fokus) (Germany)
- Eurecom Institute (France)
- Mandat International (Switzerland)
- Device Gateway SA (Switzerland)


Related publications
- Akihiro Nakao and Ping Du, "Toward In-Network Deep Machine Learning for Identifying Mobile Appli- cations and Enabling Application Specific Network Slicing", IEICE Transactions on Communications, (to appear ) 2018 Jul.
- Afolabi, A. Ksentini, M. Bagaa, T. Taleb, M. Corici, and A. Nakao, "Towards 5G Network Slicing over Multiple-Domains," in IEICE Trans. on Communications, Vol. E100.B, No. 11, Nov. 2017, pp. 1992-2006.
- Akihiro Nakao and Ping Du and Yoshiaki Kiriha and Fabrizio Granelli and Anteneh Atumo Gebremariam and Tarik Taleb and Miloud Bagaa,"End-to-end Network Slicing for 5G Mobile Networks", Special Issue of Network and Distributed Processing, Journal of Information Processing Vol. 25 (2017) pp. 153-163, 2017
- Akihiro Nakao and Ping Du,"Application-Specific Slicing for MVNO and Traffic Characterization," IEEE/OSA Journal of Optical Communication and Networking, vol.9 pp.A256-A262, 2017


Contact
NakaoLab

Tel: +81-3-5841-8201
Email: info[at]nakao-lab.org
※[at]=@