The Second Symposium Report
The Second Japan India Exchange Platform Program (JIEPP) Symposium, "Expansion and Utilization of the Japan-India Exchange Platform Program", was held in the Sanjo Conference Hall on Hongo Campus of the University of Tokyo (UTokyo) on December 20, 2019. Around 80 participants, including faculty, staff, students and members from the private sector involved in Japan-India collaborations, attended the symposium.

Three lectures and a panel discussion were given during the symposium with the perspective of supporting life events of young people in Japan and India using the framework of Japan-India exchanges and industry-government-academia collaborations.
The three lecturers shared their opinions and information on the good practices of (1) a university that promote exchange between Japan and India, (2) a private company that supports job-hunting activities for Japanese and Indian students, and (3) an institution that promotes the recruitment of Indian human resources by Japanese companies.

The symposium was opened by a short greeting from Prof. Sawako Shirahase, Executive Vice President of UTokyo, which in turn was followed by remarks from Mr. Kuniaki Sato, Director of the Office for International Planning, Higher Education Bureau, Ministry of Education, Culture, Sports, Science and Technology, and Mr. Raj Kumar Srivastava, Deputy Chief of Mission of the Embassy of India in Japan.
Lectures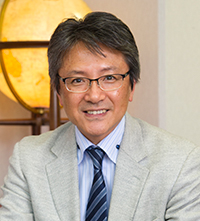 Invited Lecture I
Prof. Akimasa Fujiwara
Prof. Akimasa Fujiwara (Hiroshima University) gave the first invited lecture as a university selected as "Inter-University Exchange Project Platform Building Program (India)", where he introduced the initiatives of students' mobility and academic exchanges between universities in Japan and India.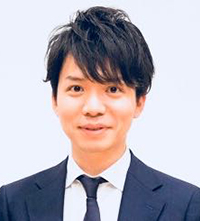 Invited Lecture II
Mr.Yusuke Kakimoto
Mr. Yusuke Kakimoto (CEO, Enrition Co., Ltd.) followed with a talk about his experience in operating branches of his "job-cafés" in India which work as connecting points between students in India and Japanese companies.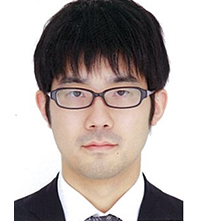 Invited Lecture III
Mr.Takahiro Kono
The third lecture was given by Mr. Takahiro Kono (Japan External Trade Organization) who introduced the achievements and further features of "JETRO's Platform for Promotion of Active Participation by Highly-skilled Foreign Professionals". He also talked about the current status of India-related programs.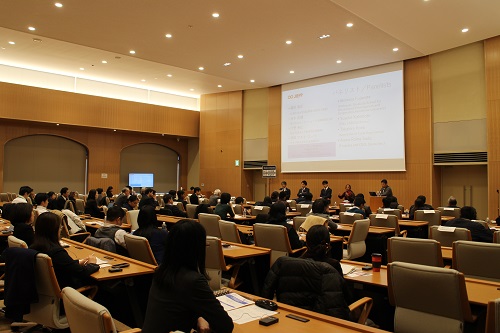 Panel discussion
Ms. Aruna Rohra Suda
Dr. Aruna Rohra Suda (Founder and CEO, Saora Inc.) joined the three guest speakers in the panel discussion which took place in the second half of the symposium. Dr. Takahiro Kato, Associate Professor of Graduate School of Humanities and Sociology acted as the moderator for the panel discussion. The industry-government-academia exchanges between Japan and India were discussed from various perspectives.
Closing Remark & Summary
At the end of the symposium, Prof. Naoto Sekimura, Vice President of UTokyo, gave the summary and closing remarks, calling on the visitors to continue their cooperation in JIEPP.

The Indian Photo Exhibition was also held at the same time as the symposium. Many visitors were able to experience the everyday scenery of Indian people through the photographs taken by Dr. Aya Ikegame (Associate Professor, Institute for Advanced Studies on Asia / Graduate School of Interfaculty Initiative in Information Studies).

The symposium provided a great opportunity for those interested in beginning exchanges between India and Japan to meet and discuss with people who have gained substantial experience in exchanges with India.