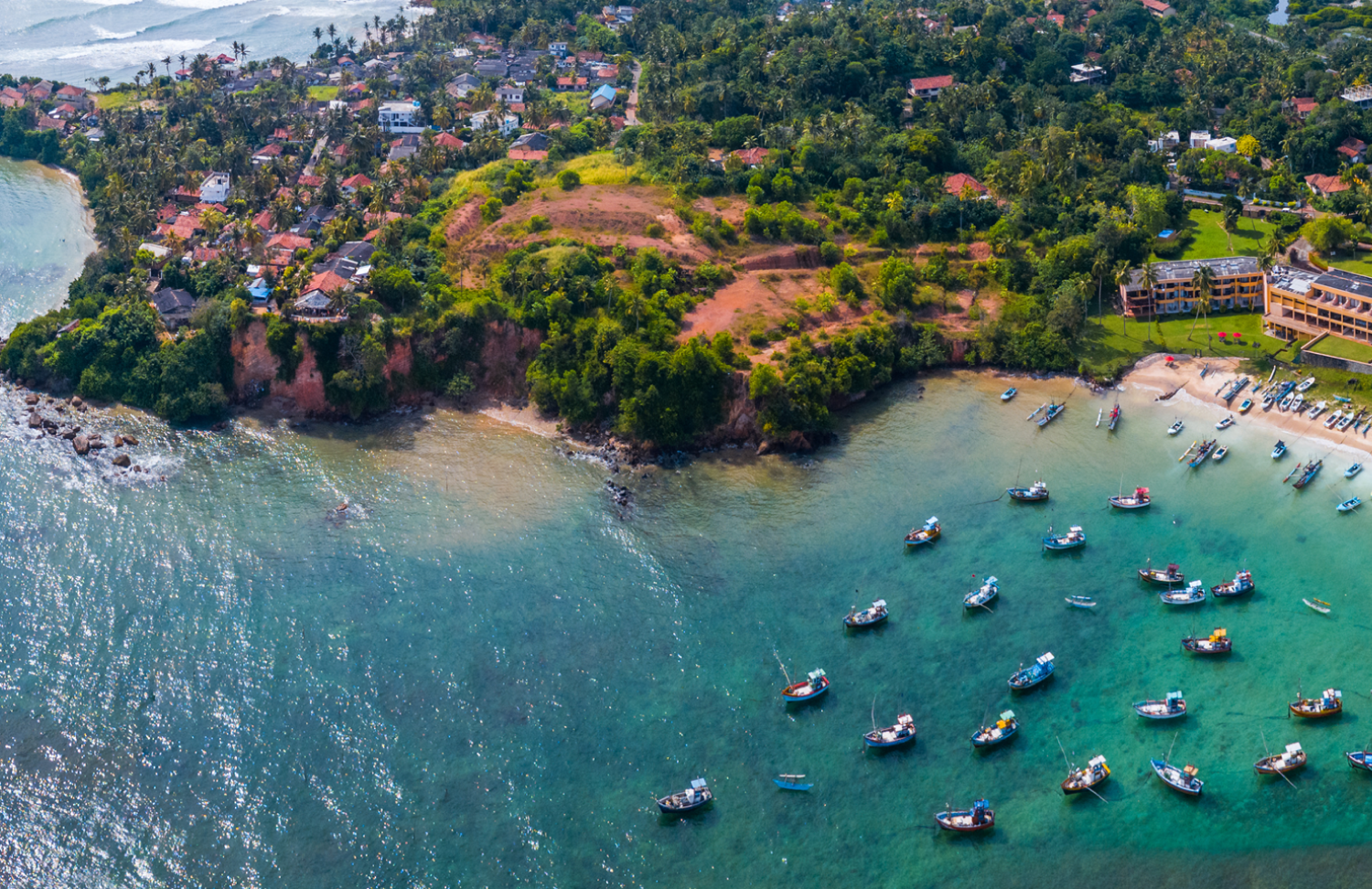 Democratic Socialist Republic of Sri Lanka
STUDY IN JAPAN
Global Network Project in Southwest Asia
Activities
The University of Tokyo Sri Lanka Office acts as follows.
Provide guidance services to prospective students with study in Japan information on degree programs, other various programs and scholarship through school visits, events and websites/SNS.
Build network among stakeholders on study in Japan and organizing study in Japan committee.
Develop collaborative platforms through inter-university exchange programs and industry-government-academia collaboration.
Provide information on studying in Japan and individual counseling.
Cooperate with the higher education institutions of Sri Lanka.
Provide facilities for Japanese universities regarding entrance examinations (conference room available at the University of Tokyo Sri Lanka Office).
Carry out public relation activities about Japanese universities to high schools and universities in Sri Lanka.
Strengthen the network with allumni, Japanese language teachers, organizations and other stakeholders involved in implementing the program.