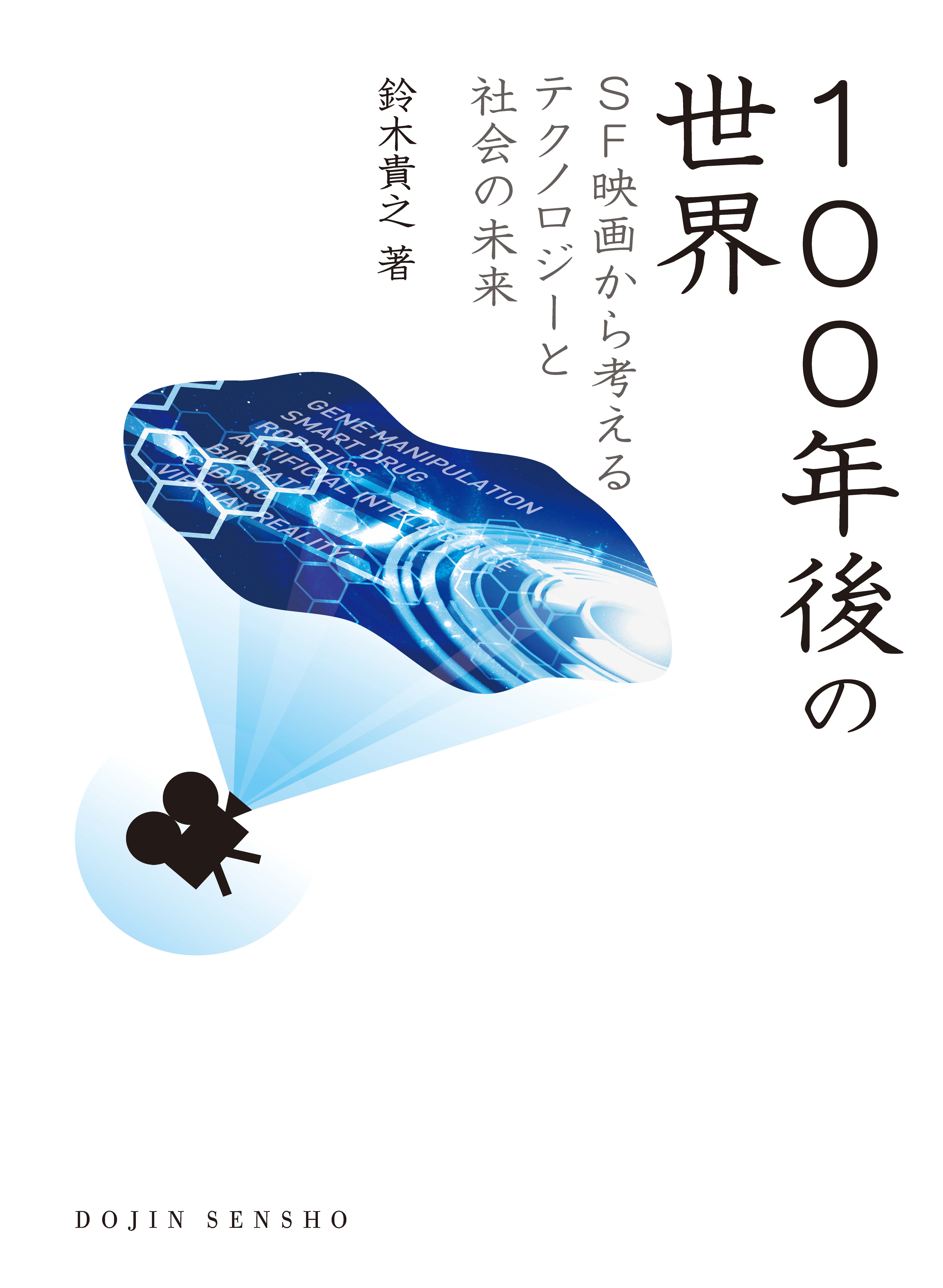 100 Nen Go No Sekai
(One Hundred Years from Now: The Future of Technologies and Our Society)
Development of technologies changes our lives day by day. What was mere fiction in 100 years ago is now a part of our daily lives. How will technologies develop and how will our society change then, in the next 100 years?

Though it's difficult to predict the future of technologies accurately, it is important to try to do so for a couple of reasons. First, new technologies may bring to our society changes that we haven't experienced. Second, we may have to prepare for some of these changes before they actually happen. Third, we can get many insights about our current technologies, current society, and our value by thinking about future technologies.

Take information technologies such as the Internet and mobile phone as an example. On the one hand, these technologies seem to be just an extension of existing information technologies such as telephone and television. On the other hand, these new technologies have aspects that older technologies lack. For example, everyone can send information to the world if he or she makes websites or uses SNS services. While these technologies are useful tools to raise one's voice for those who are socially disadvantaged, they have a risk of causing a flood of unreliable information. Also, while SNS services are useful for the communication with friends who live in a distance, we will lose time to communicate directly with people who are in front of us if we spend too much time on these services.

We can see from these considerations that it's not obvious at all whether new information technologies make our life better. We can say the same thing about other new technologies such as AI, robots, biotechnologies, and enhancement technologies.

The question whether the development of technologies makes us happier is an important question when we think about the future. To answer this question, it seems, it's essential and indispensable to tackle such philosophical questions as what happiness is and what is really important to us.
(Written by SUZUKI Takayuki, Associate Professor, Graduate School of Arts and Sciences / 2018)
Try these read-alike books: