ARTICLES

Tell us of the Opium War
Foreign intelligence provided by the Dutch to the Tokugawa bakufu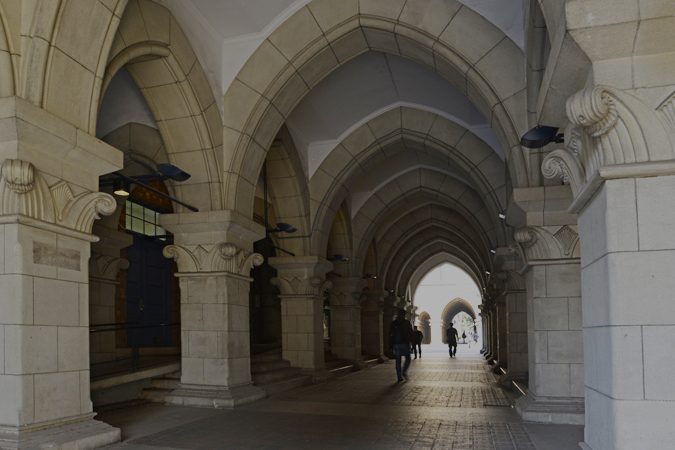 Although the Tokugawa bakufu adopted a strict foreign policy limiting international interaction, there were still many things entering Japan from abroad. One of these was the Betsudan F?setsugaki (or "Dutch Special News"), a collection of intelligence on foreign countries brought to Japan by the Dutch. The collection, presented to the bakufu from 1840 to 1857, initially contained only information on the Opium War, but from 1846 on it also included intelligence about a range of foreign countries. It is well-known, for instance, that rumors on the arrival of Commodore Perry's Black Ships were included in these reports.
The Dutch reports were translated by Japanese interpreters; nonetheless this proved to be a challenging task because the interpreters had to deal with words such as "treaty" or "colony" they had never encountered before. Therefore the Edo-period translation presents many abstruse passages and, as a consequence, these reports have been considered problematic historical documents to date.
A research team led by Associate Professor Fuyuko Matsukata at Historiographical Institute, the University of Tokyo has issued a new translation of the Dutch reports into modern Japanese, so that it is now possible to understand thoroughly what the Dutch were trying to communicate to the Japanese and to compare it to the Japanese translation of those days.
The Dutch reports have great historical significance when examining the mentality of the Japanese people of that time, when the country was rapidly transitioning toward a new era.
Publication details
Matsukata, Fuyuko, ed.
The Dutch Special News Reports to Japan: A Depiction of the 19th Century (Tokyo: University of Tokyo Press, 2012)
Links