ARTICLES

Host-protective effect of pentraxin 3 in sepsis
PTX3 inhibits extracellular histone cytotoxicity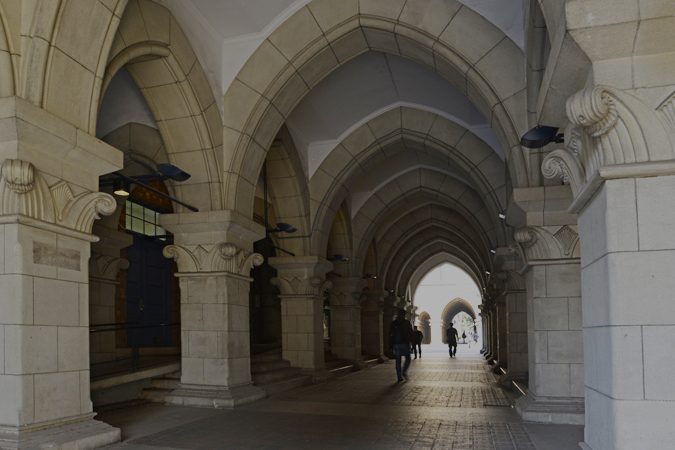 Severe sepsis is a state of inflammation throughout the whole body that in some cases can lead to multiple organ failure and death. It was thought that organ failure was brought about by the action of histones, proteins normally found in the nucleus of cells, when they were released into the extracellular space from inflamed cells and other damaged tissues. However, much still remains unknown about how this came about.
Now, the research group of Professor Takao Hamakubo and Project Assistant Professor Daigo Kenji at the University of Tokyo, Research Center for Advanced Science and Technology (RCAST), in collaboration with the research group of Professor Kouhei Tsumoto at the Graduate School of Engineering, examined the action of the protein pentraxin 3 (PTX3) in the blood during the acute phase of inflammation. The researchers discovered that PTX3 aggregates with histones, and demonstrated that PTX3 suppresses the cytotoxic effects of extracellular histones towards endothelial cells (cells that line blood and vessels) in sepsis mouse models and in cultured human endothelial cells, and remarkably improving the mouse model survival rate.
In addition to the discovery of this new role of PTX3 in innate immunity, this research outcome is expected to lead to a potential new therapy for organ failure brought about by extracellular histones released as a result of severe sepsis or other causes.
Press release (Japanese)
Paper
Kenji Daigo, Makoto Nakakido, Riuko Ohashi, Rie Fukuda, Koichi Matsubara, Takashi Minami, Naotaka Yamaguchi, Kenji Inoue, Shuying Jiang, Makoto Naito, Kouhei Tsumoto, Takao Hamakubo,
"Protective effect of the long pentraxin PTX3 against histone-mediated endothelial cell cytotoxicity in sepsis",
Science Signaling Online Edition: 2014/9/16 (Japan time), doi: 10.1126/scisignal.2005522.
Article link (Publication、UTokyo Repository)
Links
Research Center for Advanced Science and Technology
Quantitative Biology and Medicine, Research Center for Advanced Science and Technology