ARTICLES

Cost-effectiveness of new drug in treating incurable kidney disease
Drug improves patients' well-being, lowers medical costs despite high price tag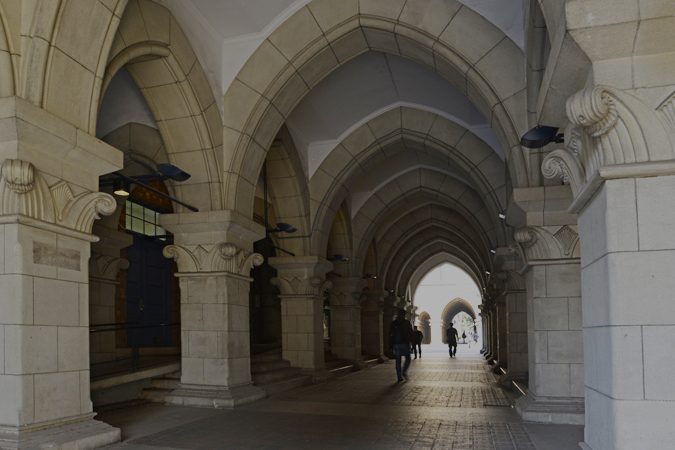 A University of Tokyo research team evaluated the cost-effectiveness of treating nephrotic syndrome with rituximab (an anti-CD20 monoclonal antibody) and suggests such therapy may be superior to conventional treatments from a health economics perspective.
Nephrotic syndrome is a type of intractable disease caused by a disorder in the kidneys, which produces swelling. The condition is commonly treated with steroids (and drugs that suppress immune response). Although some patients show rapid improvement and recover completely with conventional treatment, many others experience frequent recurrence (frequently relapsing nephrotic syndrome) while some remain dependent on the same high dose of steroids they were initially prescribed at the start of treatment (steroid-dependent nephrotic syndrome). In the latter cases, side effects of prolonged steroid use are a major issue. Some reports show that administering rituximab is effective in treating such patients with steroid resistance. However, drugs like rituximab, directed at specific molecular targets, are generally expensive and therefore need to be evaluated from a health economics perspective before being approved for widespread use.
The research team led by Project Professor Tomoyuki Takura at the University of Tokyo Graduate School of Medicine compared the number of relapses and total medical costs in the 24-month period before and the same period after patients took rituximab. The researchers found that relapse decreased from a mean of 4.30 (±2.76) times to 0.27 (±0.52) times, and total medical costs shrank from $2,923 to $1,280 per month (mainly the result of lower inpatient costs). The study also identified a correlation between lower urinary protein levels and a reduction in total medical costs. Rituximab therefore proved beneficial in both clinical- and cost-effectiveness terms.
In general, new medication like molecular target drugs are more expensive than conventional treatments, placing an enormous burden on health care financing. However, the current study points to the new drug's potential not only to improve clinical outcomes, but also to decrease social security expenses by reducing overall medical costs. While rising health care costs are becoming a major social problem, we should expect that the development of new drugs with high cost performance will be encouraged from the vantage of socioeconomics.
"Although scientific innovations are essential for making medical advancements, many cases result in expanding financial burdens. In our study, we demonstrated the value of innovative drug development on health care financing," says Takura. He continues, "In the future, we should examine such results when discussing the aim of a health care system that cares for patients with incurable diseases."
Paper
Tomoyuki Takura, Takashi Takei, Kosaku Nitta, "Cost-Effectiveness of Administering Rituximab for Steroid-Dependent Nephrotic Syndrome and Frequently Relapsing Nephrotic Syndrome: A Preliminary Study in Japan", Scientific Reports Online Edition: 2017/04/07 (Japan time), doi: 10.1038/srep46036.
Article link (Publication, UTokyo Repository)
Links
Department of Healthcare Economics and Health Policy, Graduate School of Medicine (Japanese)