ARTICLES

UTokyo Slogan Competition Voting Results Announced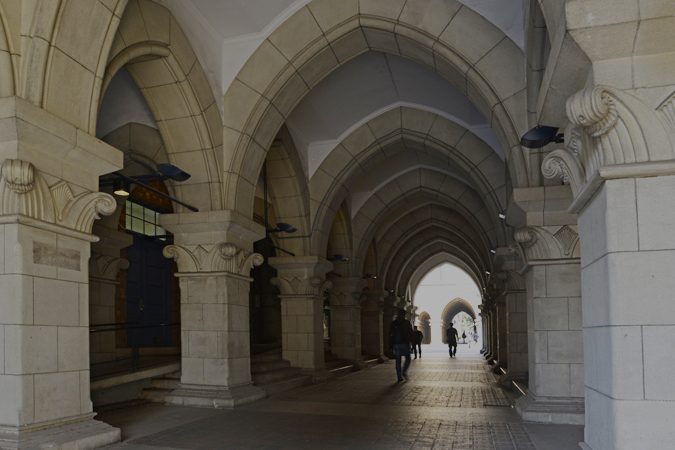 Thank you for voting in the University of Tokyo Slogan Competition commemorating the 140th anniversary of the University's founding.

The votes have been tallied and the top three slogans earning the most votes are shown below. The individual who submitted the slogan with the highest number of votes will receive a prize.

The submissions voted on will be taken into consideration as the University makes a final decision on its slogan.

| | |
| --- | --- |
| 世界の灯台たれ。 (Sekai no todai tare.) | 120 votes |
| 真理を究め、未踏の頂を踏め (Shinri wo kiwame, mito no itadaki wo fume) | 76 votes |
| Find humanity within knowledge | 73 votes |
Classification
Honors/Awards
Intended for
Enrolled students