Postponement of the Changeover of the University of Tokyo Academic affairs System (UTAS)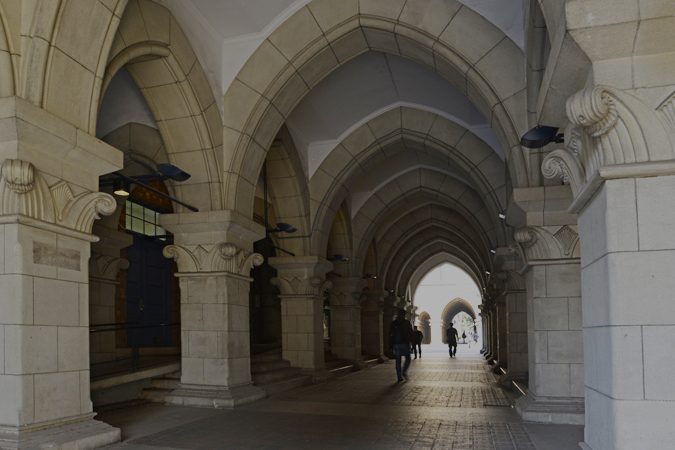 We would like to express our thanks to you all for your support and cooperation with the use of the University's academic affairs system.
We notified you on November 21, 2016 [Notification: Information Regarding Changeover of the Academic Affairs System at UTokyo] regarding the changeover of the academic affairs system and have been carrying out trials with the aim of a changeover to the new system in January 2017.

As a result of the trials, it has become apparent that further modifications are necessary before the system is fully implemented. Therefore, the timing of the changeover will be postponed, and in the meantime, the current system will continue to operate. We would like to apologize for any inconvenience that this may cause. As soon as a new schedule for the changeover is determined, we will provide you with an update. Thank you very much for your understanding.
Classification
Other
Intended for
Enrolled students / International students