Visit by President Yeon-Cheon Oh of the Seoul National University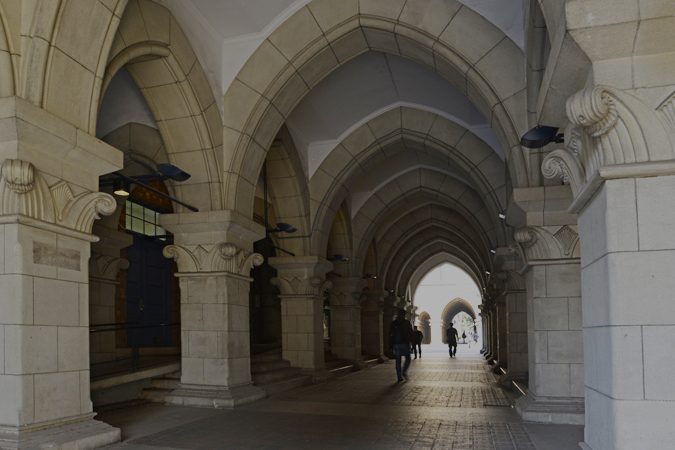 Date of activity: October 23, 2013
On Wednesday, 23 October, President Junichi Hamada, Executive Vice Presidents Masafumi Maeda, Toshikazu Hasegawa, Masako Egawa, Vice Presidents Takehiko Kitamori, Masashi Haneda, Shunya Yoshimi and Director General Kazuo Hotate (Division of University Corporate Relations) welcomed President Yeon-Cheon Oh of the Seoul National University at the Hongo Campus and exchanged views on international strategies for research and education and discussed future academic collaborations as well as other topics between two internationalized universities from non-naturally English speaking countries in Asia.

Following the meeting, the delegation visited the Center for Contemporary Korean Studies and met Director Tadashi Kimiya and other professors and discussed current trends in Korean studies and ways of cooperation with research.

This visit to the University of Tokyo followed the meeting attended by executive members of both universities at the Seoul National University in January, 2013. Then, they shared ideas on fostering human resources in the age of Globalization.

President Oh was accompanied by Vice Presidents Rho Hyun Seong, Keehyun Hong, Jong Ho Jeong, and Prof. Chang-Suk Suh (College of Medicine).

Participants of the meeting

President Hamada (front)

President Oh (left)