Unveiling Ceremony of "The University of Tokyo SNU Office"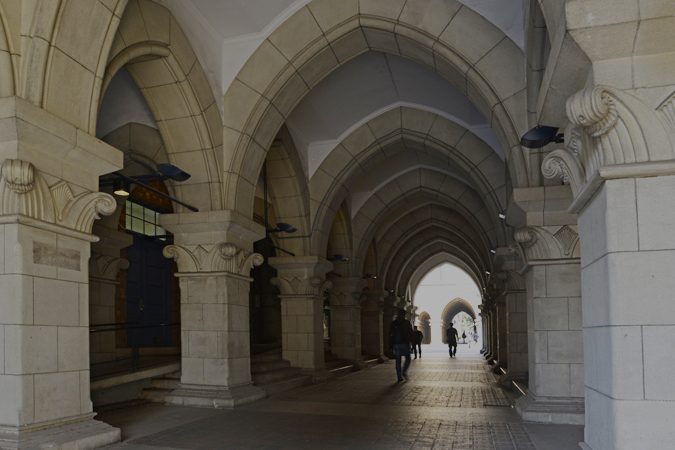 Date of activity: June 3, 2014
The unveiling ceremony of "The University of Tokyo SNU Office" took place at the Seoul National University (hereinafter referred to as SNU) on June 3rd, 2014.
After progress report by JEONG Jon-Ho vice president of SNU and the Congratulatory Address by CHUNG Un Chan former president of SNU and PARK Jeongkeun senior officer of SNU office, Haneda vice president made an acceptance speech. Then Unveiling Ceremony was held at the SNU office.
The Persons concerned from the University of Tokyo, SNU and the Japanese Embassy in Seoul attended this ceremony which had a total attendance of about 40.
The Opening ceremony of "Seoul National University UTokyo Office" had already taken place at the University of Tokyo on April 14th, 2014 and mutual offices between The University of Tokyo and SNU had established.
This establishment of the office is expected to encourage active academic interaction between the two universities, such as through the exchange of faculty members and students as well as the pursuit of collaborative research.

Related File(s)
vice president Haneda's acceptance speech at unveiling ceremony

vice president Haneda's acceptance speech at unveiling ceremony

in front of The University of Tokyo SNU Office after unveiling