The second Student Debate between The University of Tokyo and Seoul National University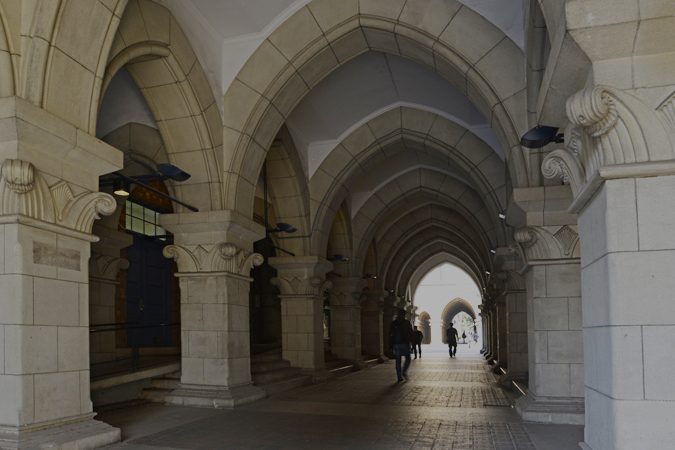 Date of activity: July 31, 2014
The second Student Debate between The University of Tokyo and Seoul National University took place in Fukutake Hall on July 31st, 2014. The event was attended by a total of 65 participants, 34 from The University of Tokyo (including graduate students and staff from international student affairs) and 31 undergraduate students from Seoul National University. The overall theme was, "Youth Exchanges and the Future of Japan and Korea." Discussions were conducted in 3 languages, and the topics are listed below.

[Japanese group]
"How should Japan and Korea face the 'Netouyo (online right-wingers)'"
"The impact of anti-Korean discourse in Japan on diplomacy, and the need for legal regulation"
[Korean group]
"Proposal for Kanji Education in Korean secondary and higher education"
"The trend of 'Hanryu (Korean boom in Japan)'"
"Japan and Korea's 'Sampo' generation: marriage, romance, and childbirth"
[English group]
"National security—what is the just amount of armament in today's East Asia?"
"The issue of the comfort woman statue: differences in historical recognition between Japan and South Korea, and the media"

One half of the Session was conducted with all participants, and the other half was conducted in smaller discussion groups. In the beginning, one member from each topic presented in the designated language for debate, the reasons for choosing the particular topic and the purpose of the discussion. In the smaller discussion groups, participants were given two hours to exchange opinions on the presentations and consider the topics from various perspectives. They shared with one another, specific solutions as well as cause analyses, and differences between Japanese and South Korean understandings. Then, two representatives from each group (one each from UTokyo and SNU) were delegated to summarize and present the reflections and content of the group discussion. This allowed the groups to share the outcome of the discussions with one another. The students continued to excitedly talk to one another during the dinner held at the foyer, and some even went sightseeing together after the event was over. There are already voices of anticipation for next year's Student Debate—we hope to provide a private online hub for further discussion and relationship building among the participants. The event attracted both Japanese and Korean media, showing the amount of interest it received from outside the universities.

smaller group discussion

group photo