The Chile-Japan Academic Forum at UTokyo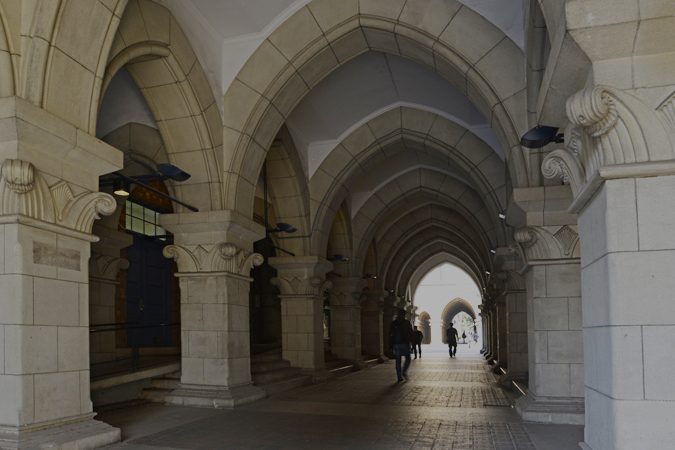 Date of activity: October 6, 2014 - October 9, 2014
The Chile-Japan Academic Forum at UTokyo took place between October 6th and 9th predominantly on the Hongo Campus.

The Forum is organized by UTokyo, Universidad de Chile (UChile), and Pontificia Universidad Católica de Chile (PUC) on the basis of the relationship between the Chilean universities and UTokyo established through the UTokyo Forum held in Santiago last year and other cooperation. Almost 50 faculty members from Chile including President Vivaldi of UChile, Vice President Larraín of PUC, and President Brieva of CONICYT (Chilean funding agency) travelled halfway around the world to hold 9 workshops in fields such as astronomy, seismology, biology, and non-ferrous metals, etc.

In addition to the workshops, plenary sessions, receptions, a luncheon for executives, and meetings by executives were held during the week.


President Hamada making remarks at the opening ceremony

Executives at the luncheon

Chilean participants in front of the Akamon