International Public Relations Workshop held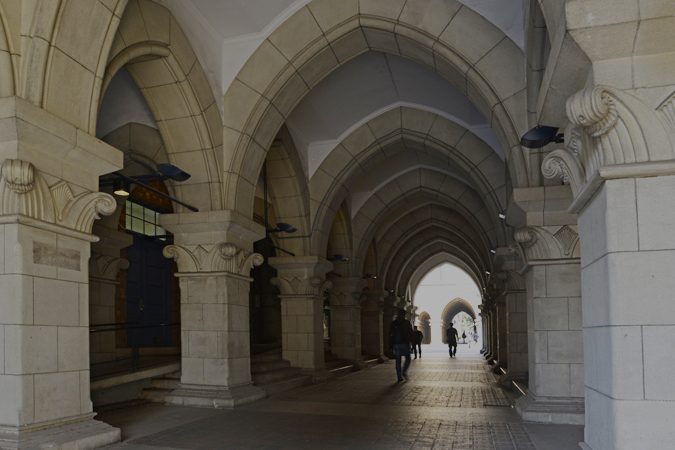 Date of activity: May 28, 2015
A workshop for the University's public information officers (PIOs) in charge of international public relations was held in the Hongo Campus on May 28, 2015. Invited to the workshop was Mr. Brian Lin, editorial content strategy director of EurekAlert!, an online science news service operated by the American Association for the Advancement of Science. After giving an outline of EurekAlert!'s services, Mr. Lin lectured participants on points to be remembered when working with academic staff and journalists as a PIO by citing his specific experiences at the University of British Columbia (UBC). About 20 people attended the workshop, mostly PIOs from the Administration Bureau, Faculties, Graduate Schools and Institutes of the University of Tokyo.

For example, Mr. Lin talked about his experiences working with a professor who was popular with the media, and advised participants on points to pay attention to when building relationships with academics and members of the media. He also emphasized the importance of preparing well in advance based on his experience working with a Nobel laureate who was headhunted by UBC. Mr. Lin shared valuable information from tips for the planning and operation of PR projects to the significance of networking at international academic gatherings. In conclusion, he offered five tips that PIOs should always remember: 1. identify your audience, 2. know your stakeholders' needs, 3. be curious, 4. relationships matter and 5. PR staff need to conduct their own PR, too.

In the following questions and answers session, participants asked many questions about the possible advantages and disadvantages of establishing relationships with journalists and throughout the ninety-minute workshop, Mr. Lin and participants engaged in lively and stimulating discussion about PR strategies targeting an international audience.