ARTICLES

Inter-university Consortium Formed to Promote Anti-doping Research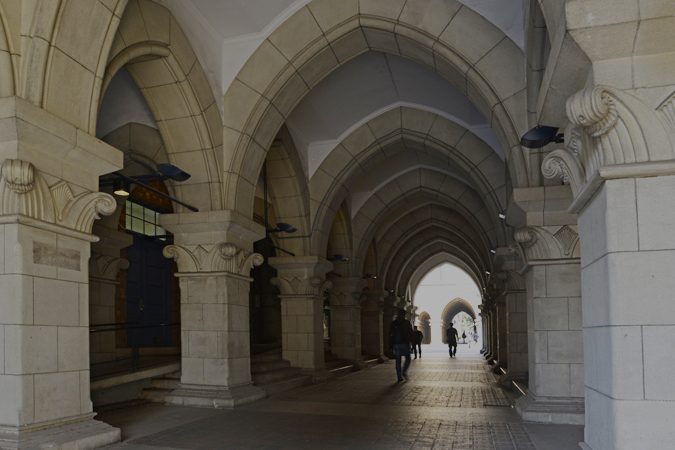 Date of activity: January 18, 2017
The University of Tokyo, Tohoku University, the University of Tsukuba and Nippon Medical School have formed a consortium to conduct research on anti-doping. With the creation of this consortium, the member universities will closely cooperate to promote research related to anti-doping in a variety of fields within the natural and social sciences.

Various approaches, including public awareness and education campaigns, research projects and international partnership activities, have been taken in the fight against doping in sports worldwide. Recently, however, methods for concealing the use of athletic performance-enhancing substances are becoming increasingly sophisticated. In light of this situation, it is necessary to create effective and efficient test methods utilizing the latest medical research results and technologies such as microanalysis, as well as doping tests that impose less of a physical and mental burden on athletes.

In commemoration of the establishment of the consortium, a ceremony was held at the Nihonbashi Life Science HUB in Tokyo on the afternoon of Wednesday, January 18, 2016. The ceremony started with greetings from the presidents of the four universities, followed by celebratory messages from many distinguished guests, including Daichi Suzuki, the commissioner of the Japan Sports Agency, and House of Representatives members Toshiaki Endo and Hiroshi Hase, who all expressed their hopes for the consortium.

After the ceremony, a symposium was convened, and Hidenori Suzuki, president of the Japan Anti-Doping Agency, delivered its keynote address. Speeches were then given by professors representing the four member universities: Professor Masaomi Nangaku from the University of Tokyo Graduate School of Medicine (also vice director of the University of Tokyo Hospital), Professor Hiroyuki Kusuhara from the University of Tokyo Graduate School of Pharmaceutical Sciences, Professor Masayuki Yamamoto from the Tohoku University School of Medicine (also executive director of the Tohoku Medical Megabank Organization), Professor Satoshi Shimizu from the University of Tsukuba Faculty of Health and Sport Sciences, and Professor Yoshiro Okubo from the Graduate School of Nippon Medical School.

The consortium will work to share resources (knowledge, personnel, etc.) organically with other universities and research institutes to establish a global model for anti-doping research.
At the press conference. From left: Nippon Medical School President Akihiko Gemma, The University of Tokyo President Makoto Gonokami, University of Tsukuba President Kyosuke Nagata, and Tohoku University President Susumu Satomi

President Gonokami affirming his commitment to the Consortium during the ceremony

The symposium was attended by many people