ARTICLES

Research Communications at the University of Cambridge: The Sixth International Public Relations Workshop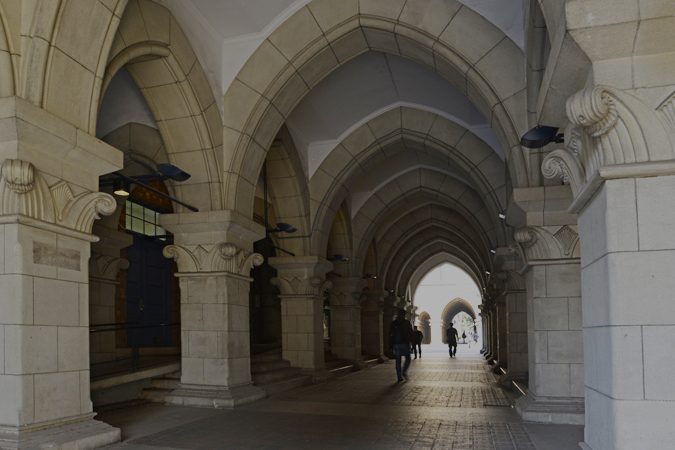 Date of activity: September 20, 2017
How does the University of Cambridge, one of the world's leading universities, promote its research? Cambridge's Head of Research Communications Craig Brierley was invited to give a presentation on this topic at UTokyo's Sixth International Public Relations Workshop, which was held on September 20, 2017. Over a dozen University of Tokyo public relations officers attended the event.

Founded in 1209, Cambridge is the second-oldest university in the English-speaking world, and its 31 colleges, six schools and over 100 departments have produced world-class research for centuries. In the present day, the organization tasked with communicating this research to the world and helping to manage the university's global reputation is the Research Communications team of the Office of External Affairs and Communications. Mr. Brierley leads this team, and he discussed how his team and the rest of the Office conducts their work.

Among the subjects discussed were the different target audiences for information, strategic focuses taken when deciding on news topics, Cambridge's website and social media reach, Cambridge's online news articles and other publications, the importance and impact of using video to highlight research, special "campaigns" during which the website is changed to promote a certain theme, and how the university offers hints and tips to academics for communicating with journalists.

Following Mr. Brierley's presentation, participants asked many questions, including those related to press releases, knowing one's audience, the approval process of article ideas and crisis communications. This event was a valuable opportunity to learn about the communications strategies of one of the world's premier universities and no doubt gave attendees some ideas to consider in promoting the research conducted at the University of Tokyo.
Mr. Brierley answering a participant's question