Meet Dean Tatsuya Okubo - The School of Engineering
The Dean releases a video introducing the School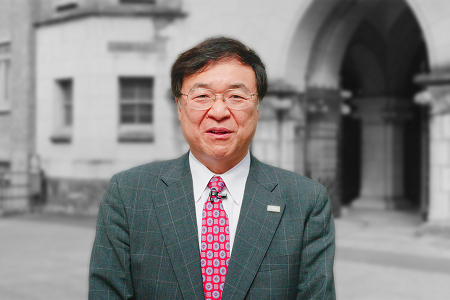 Tatsuya Okubo became dean of the School of Engineering at the University of Tokyo in 2016. The school consists of 18 departments and has over 500 faculty members. Around 2,000 master's degree students and about 1,000 doctoral degree students study engineering and conduct research. Find out how this historic institution continually innovates and greatly benefits society.
To learn more visit http://www.t.u-tokyo.ac.jp/soee/about/index.html
Stay tuned as we plan to introduce you to some of our researchers over the next few weeks.