Colorful prospects for partnership
An academic-industry agreement with Nippon Paint will tackle social challenges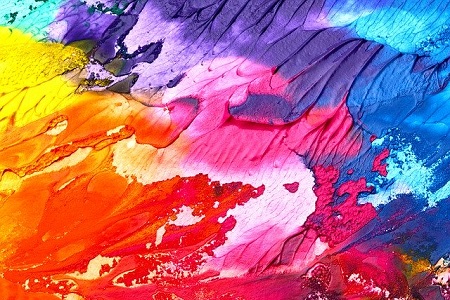 The University of Tokyo and Nippon Paint Holdings have embarked on a partnership that aims to use innovations in chemical engineering to explore the United Nations Sustainable Development Goals domestically and internationally. Tangibly, this will be an exchange of human resources and access to research environments at both organizations. One of the first issues to be faced will be to find novel paint and coating chemistries that could impede the spread of infectious diseases including COVID-19.
On May 18, 2020, University of Tokyo President Makoto Gonokami met with Nippon Paint Holdings, Chairman, President & CEO Masaaki Tanaka to finalize the agreement. For a period of five years, a fund of 1 billion yen will aid research in various fields with one overarching aim: to explore ways that experts in the field of chemical engineering from both organizations can serve society.
Although one of the most pressing areas is to find new ways to reduce the spread of disease, for example by researching new antiviral coatings, the agreement is intended to face other challenges too. These include environmental issues, resource depletion, aging populations and population decline.
The agreement will not only grant the university access to key resources and expertise from Nippon Paint within Japan, but also internationally, as the company has a worldwide reach. This means that regionalized issues can be tackled with more specific and local knowledge where it is most useful.