ARTICLES

Change of the schedule of AY 2020 ceremonies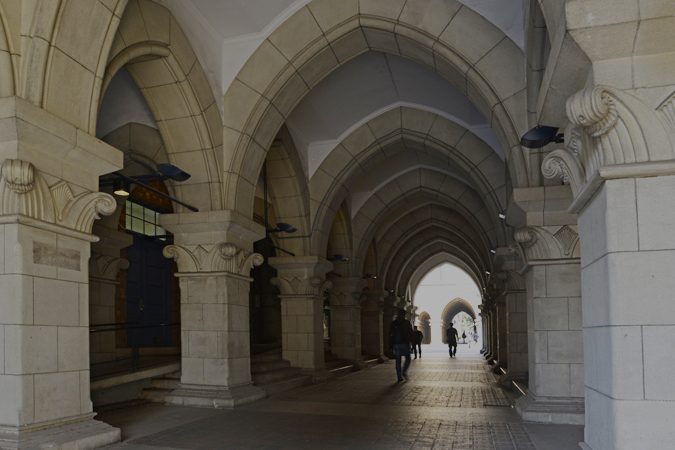 Change of the schedule of AY 2020 ceremonies
The AY 2020 Diploma Presentation Ceremony and Commencement Ceremony were scheduled to be held on March 22nd and 23rd, 2021

, respectively

.

However,

the schedule will be changed as follows since a

n "additional examination" is being scheduled for examinees who cannot take the entrance examination because of COVID-19.

Details of the ceremonies (

including who are eligible to participate

, time, and program)

have not yet been determined

.

They will be announced on the website as soon as they have been decided.

In addition, re

gardless of how they will be held

, we will provide livestreams of the ceremonies.

Generally, diploma presentation at each faculty / graduate school will be conducted on the same day.

Please contact each faculty / graduate school for details.
AY 2020 Commencement Ceremony (for undergraduate students)
Thursday, March 18th, 2021
(Originally planned: Tuesday, March 23rd, 2021)
AY 2020 Diploma Presentation Ceremony (for graduate students)
Friday, March 19th, 2021
(Originally planned: Monday, March 22nd, 2021)