ARTICLES

On the passing of Dr. Ei-ichi Negishi (Message from the President)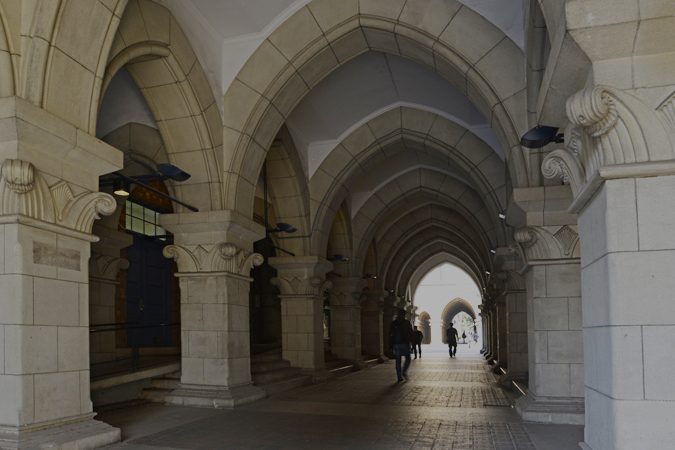 It is with great sadness that I learned of the sudden passing of Dr. Ei-ichi Negishi, 2010 Nobel Laureate in Chemistry and an alumnus and honorary doctor of the University of Tokyo.
Dr. Negishi was a leader in synthetic organic chemistry and shared his achievements and experiences with our faculty and students. At the University of Tokyo 2012 Spring undergraduate matriculation ceremony, Dr. Negishi gave a congratulatory address and told our students about the importance of "finding something they have a passion for and giving it their all."
I would like to express my gratitude to Dr. Negishi for his great contribution to academia, and express my sincere condolences to his family.
June 12, 2021
Teruo FUJII
President
The University of Tokyo