ARTICLES

Tokyo Forum 2021 discusses "Science and the Human Mind"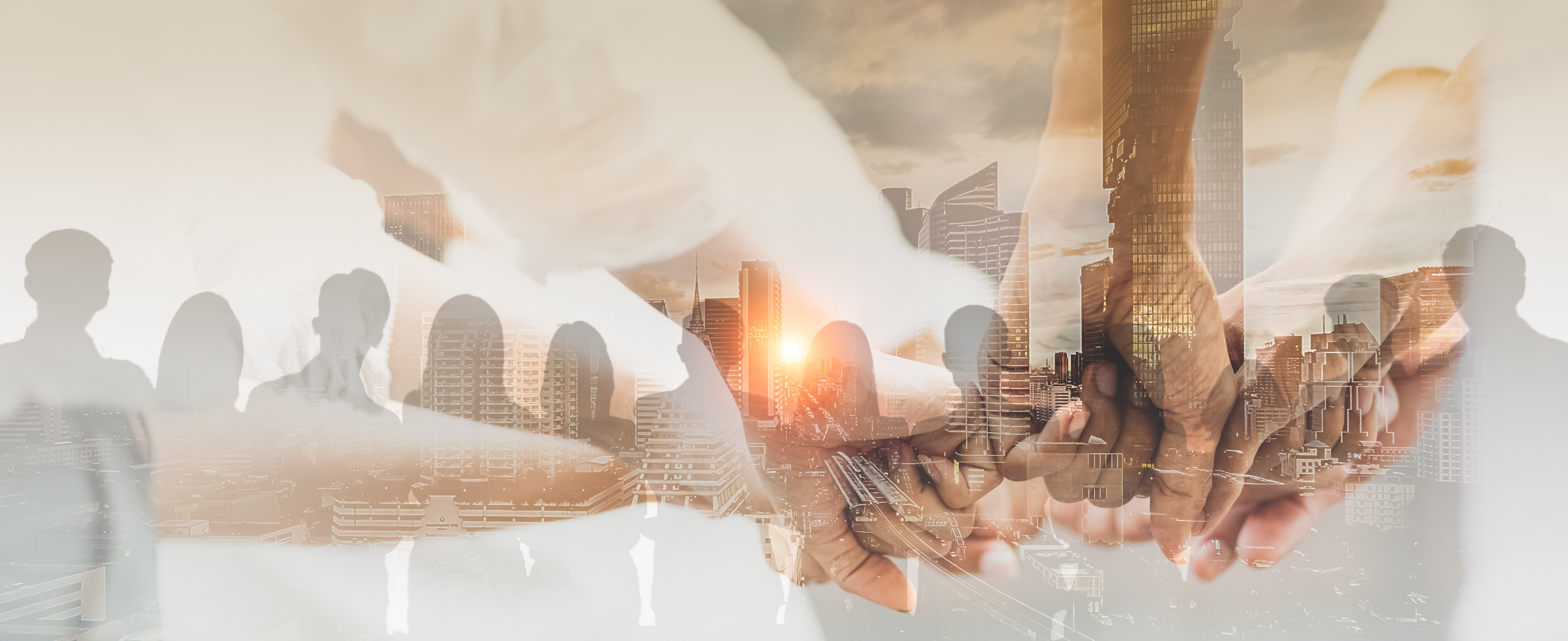 How should we deal with the anxiety many people feel due to the dramatic scientific advances of recent years, which at the same time have brought us tremendous benefits? That was the main theme of Tokyo Forum 2021, held online on December 2-3, 2021. Taking part in the event were over 40 speakers from all over the world and more than 8,000 registered viewers from around 110 countries and regions.

"The increase in contacts outside of our 'comfort zone' through the cross-border flow of people, and the constant, sometimes excessive influx of information makes us uneasy," University of Tokyo President FUJII Teruo said in his opening remarks. He cited examples of urgent concerns that must be addressed, including social divisions, climate change and threats to sustainability.

Chey Tae-Won, chairman of South Korea's SK Group, commended this year's theme, "Science and the Human Mind," at the onset of his opening remark, saying "it points to our collective responsibility to bring about a better world for future generations."

Neuroscience expert and Yale University Professor Marvin Chun and architect and UTokyo Professor Emeritus KUMA Kengo gave inspiring keynote speeches, which were followed by lively discussions in several sessions related to the main topic. The forum wrapped up with up-and-coming young scholars from around the world sharing their thoughts on the discussions.

Tokyo Forum 2021 was the third annual symposium held under the theme of "Shaping the Future." It was cosponsored by UTokyo and South Korea's Chey Institute for Advanced Studies to stimulate discussions on the best ideas for shaping the world and humanity.