ARTICLES

JR East and The University of Tokyo enter a 100-year agreement
The opening of The University of Tokyo GATEWAY Campus, the first campus in Japan focusing on planetary health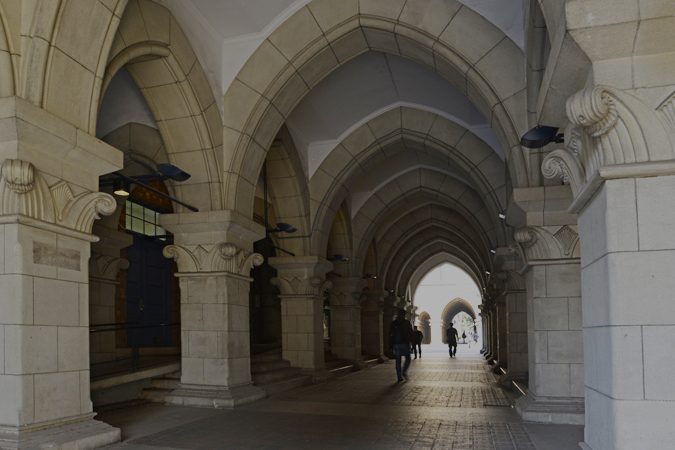 East Japan Railway Company (JR East) and The University of Tokyo (UTokyo) have concluded a 100-year industry-academia collaboration agreement to achieve planetary health that will create ways to lead a fulfilled life a century into the future.
The collaborative creation project "Planetary Health Design Laboratory" (PHD Lab.) which aims to realize planetary health will be launched. The PHD Lab. will harness JR East Group's assets such as train stations and railways as experimental fields in order to demonstrate UTokyo's diverse and cutting-edge expertise and build ways of fulfilled life for the future.
The University of Tokyo GATEWAY Campus is set to open, functioning as a base for PHD Lab. This will be the first campus focusing on planetary health in Japan, and will be located in TAKANAWA GATEWAY CITY, which is scheduled to open by the end of FY2024. We aim to solve global-scale social issues that come from all over the world, by utilizing TAKANAWA GATEWAY CITY as an experimental playground.
Please click here for details.