UTokyo to launch a new satellite center in Yaesu, the heart of Tokyo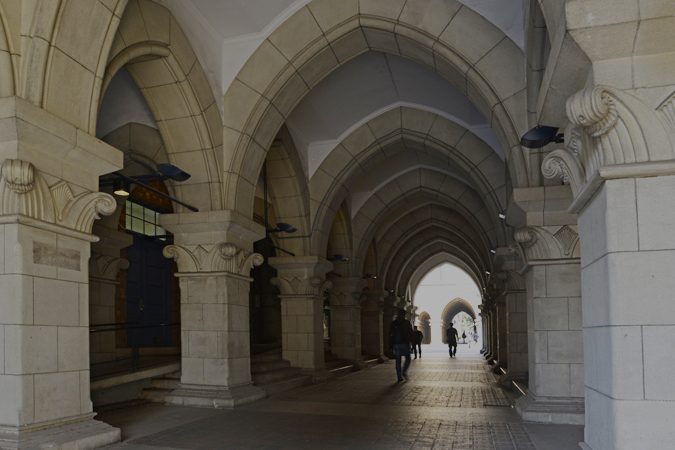 The University of Tokyo will launch a new satellite education center in Yaesu, the heart of Tokyo, offering professional training and development for working people, and other programs geared toward a broad range of students. The new educational base will kick off its launch in October 2022 with an interdisciplinary planning course on smart cities for professionals, Smart City School.
 The UTokyo Yaesu Academic Commons, as the center is called, will be centrally located in Tokyo Midtown Yaesu, a new business and commercial building complex next to Tokyo Station. It will provide convenient access to a wide range of people, serving as a space where they can take courses, attend lectures as well as engage in collaborative group work, and be ideally situated in the capital's transportation and economic nexus, Yaesu, to impart information and launch human resource development programs for working people to address contemporary social issues.
 The new initiative aligns with UTokyo's commitment to make the university "a place anyone in the world would want to join," and share its knowledge widely with society, deepen discussions with a diversity of people and engage in collaborative creation with society at large.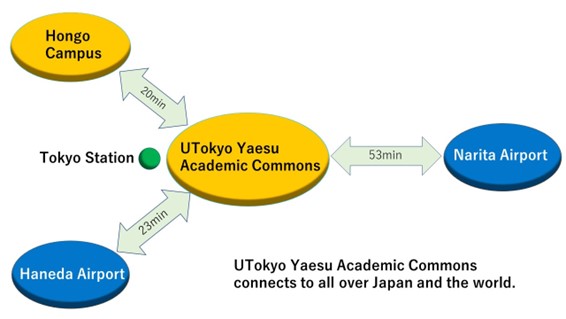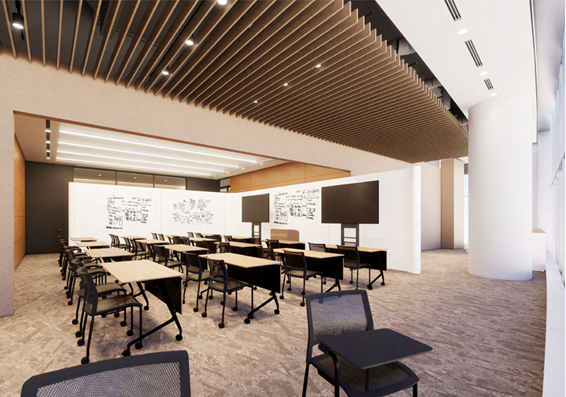 "Smart City School"
 The UTokyo Yaesu Academic Commons will commence its launch by offering the Smart City School, an educational development program for working professionals, followed by other programs in a variety of fields planned for the future.
 The Smart City School is designed to promote the digital transformation (DX) of cities and regional communities, and foster the development of smart cities that can resolve regional issues and lead to the creation of new value in communities. The program consists of lectures and discussions on the latest technologies and new urban development methods, by faculty who are active on the front lines of related specialized fields at UTokyo. Hands-on introduction to advanced technology at cutting-edge research sites and on-site visits to case studies at the forefront of the smart city realm round out the intensive curriculum designed to enable participants to grasp the essence of smart cities and acquire the thinking and knowledge necessary to become DX leaders.