ARTICLES

UTokyo Kashiwa Open Campus 2023 held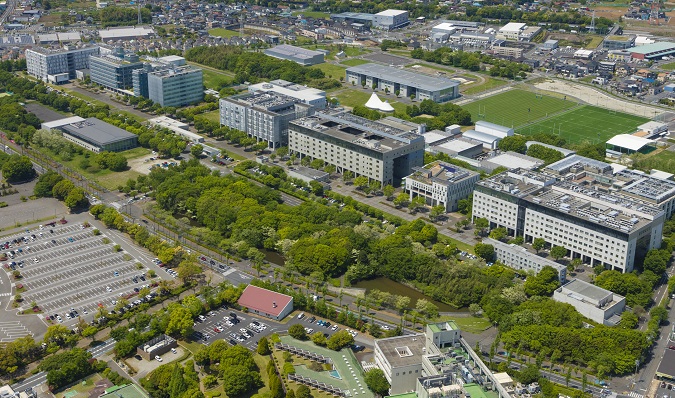 The University of Tokyo Kashiwa Open Campus 2023 was held on Friday, October 27 and Saturday, October 28 at the Kashiwa Campus and the Kashiwa II Campus. This project was organized by the Graduate School of Frontier Sciences, the Institute for Cosmic Ray Research, the Institute for Solid State Physics, the Atmosphere and Ocean Research Institute, the Kavli Institute for the Physics and Mathematics of the Universe (Kavli IPMU), the Center for Spatial Information Science, the Institute of Industrial Science, the Information Technology Center, the Kashiwa Library, the Environmental Science Center (Kashiwa Branch), the University of Tokyo Archives, the Center for Global Education (Kashiwa Branch), the Mobility Innovation Collaborative Research Organization, and the Kashiwa2 Cooperation Hub. A variety of unique events, such as creative hands-on corners and exhibits, special lectures and other talks, and tours of laboratories and large experimental facilities not normally open to the public, were held to introduce visitors to the results of our research while making them enjoyable.
More than 10,000 people, from children to adults, attended the first on-site Kashiwa Open Campus in four years. It was a great success, with an atmosphere which was open to the community. We would like to express our sincere appreciation to all those who joined us.
Thank you very much!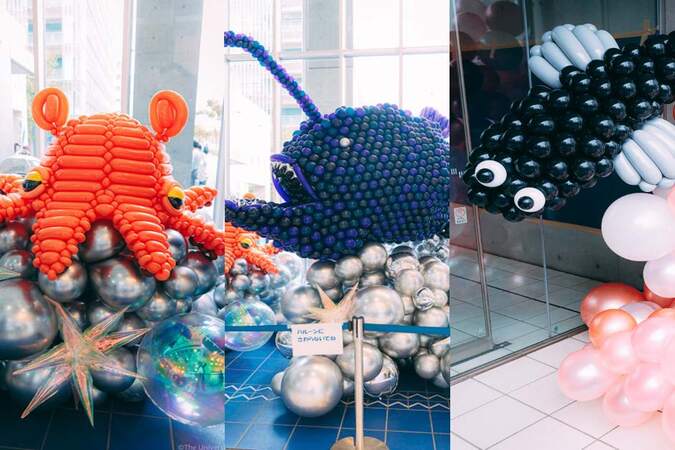 For the first time in four years, the Kashiwa campus was crowded with people under a clear autumn sky.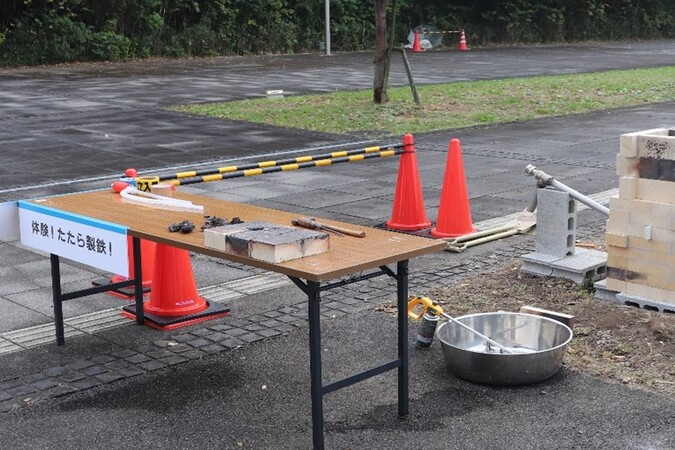 Many visitors came to see the large-scale experimental equipment at the Institute of Industrial Science.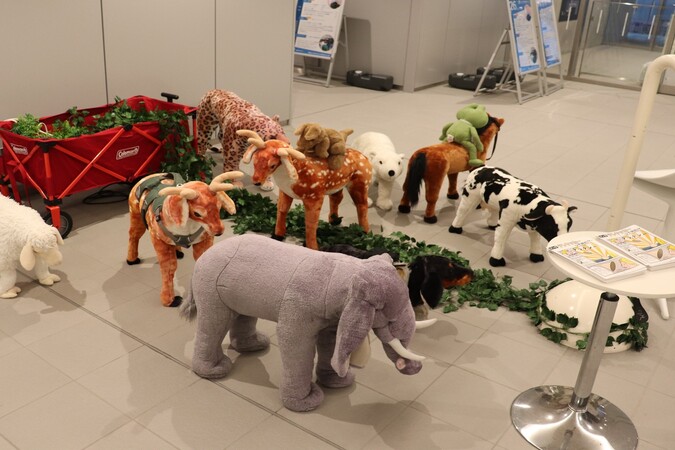 At the Kashiwa II Campus, which participated in the event for the first time this year, various events were held, including a tour of the supercomputer room at the Information Technology Center.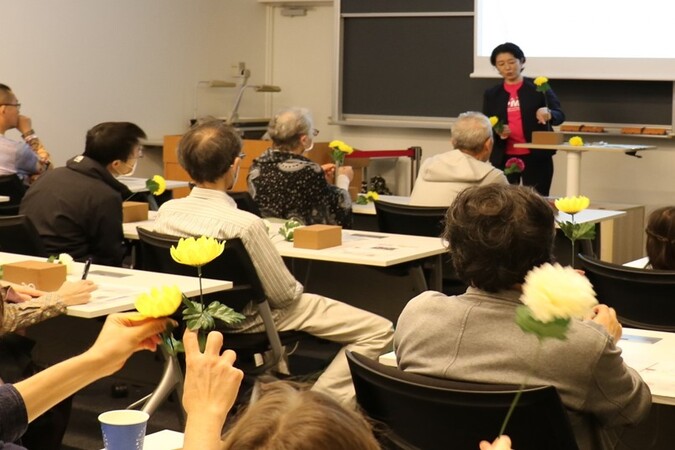 "Busseiken(物性犬)" mascot of the Institute of Solid State Physics celebrated its 10th anniversary, and a photo booth was set up for commemorative photos.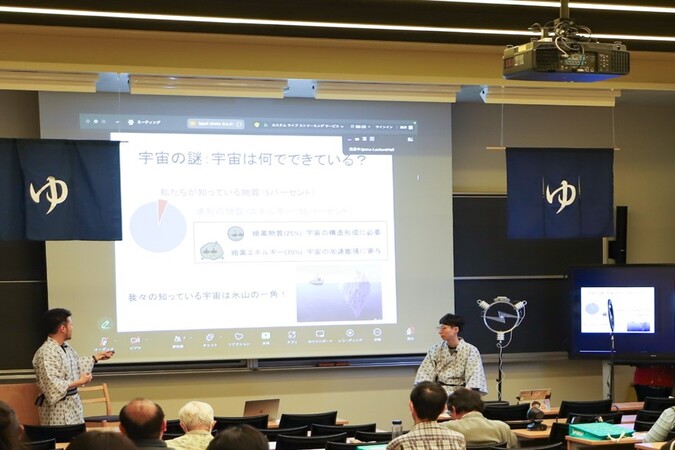 As part of the community collaboration, a booth was also set up at an event in front of the nearest TX Kashiwanoha Campus station.