Official Side Event for World Assembly for Women WAW! 2016 Shine Weeks: "International Symposium on Women's Health"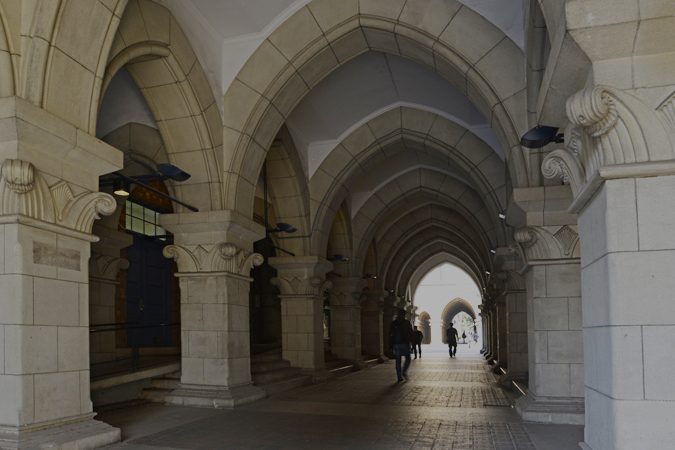 Details
Type
Lecture
Intended for
General public / Enrolled students / International students / Alumni / Companies
Date(s)
December 7, 2016 15:30 — 17:00
Location
Hongo Area Campus
Venue
Tetsumon Memorial Auditorium (14th floor, Faculty of Medicine, Experimental Research Bldg.)
Entrance Fee
No charge
Registration Method
Advance registration required
For advance registration, visit the following website: (https://sites.google.com/site/joseinokenko/)
Contact
International Symposium on Women's Health Office (Murata, Aoki, Japan Counselors Inc.)
Mail: joseinokenko@jc-inc.co.jp TEL: 03-3291-0118
As momentum for promoting women's success in society continues to grow, it is essential that women are healthy in order to create a society where women "shine". At this symposium we invite experts active in the front lines to discuss the importance of women's health in economic growth, issues concerning women's health and best practices for promotion of women's health.