The 96th University of Tokyo Medical Education Seminar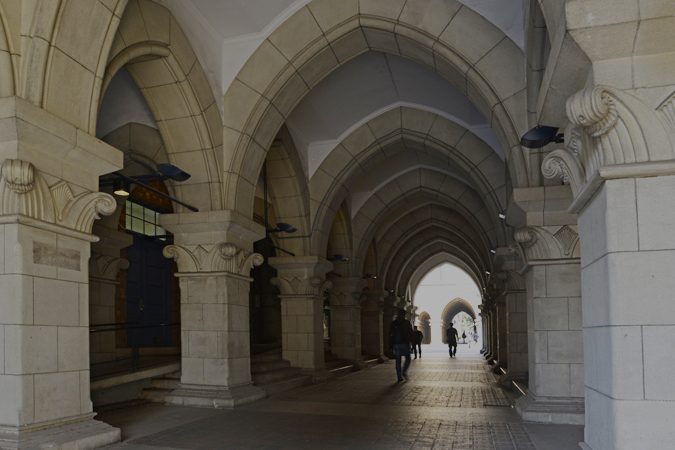 Details
Type
Lecture
Intended for
General public / Enrolled students / International students / Alumni / Companies
Date(s)
January 23, 2017 18:00 — 19:30
Location
Hongo Area Campus
Venue
Conference room #333, 3rd floor, Medical Library, The University of Tokyo
Entrance Fee
No charge
Registration Method
Advance registration required
Contact
International Research Center for Medical Education, Graduate School of Medicine, The University of Tokyo
Phone: 03-5841-3583 Fax: 03-5841-0254
E-mail: ircme-lec@m.u-tokyo.ac.jp
Series Title: Future Directions in Medical Education
Lecture 2: "Designing and Delivering Innovative Curricula"

In this four-lecture series we will examine the challenges to our current models of teaching and assessment at the medical student and resident level. We will critically appraise current approaches and the reasons for a need to change. Using examples from Canada we will look at new models, innovative curricula, novel approaches to assessment, and methods to evaluate effectiveness. "I hope that, taken together, these four lectures will stimulate a positive change in medical education in Japan" — Linda Snell

This lecture will build on the previous one, describing competency frameworks and their use. We will describe a stepwise approach to planning curricula for any health profession. We will address the need to define the goals for a curriculum, identify abilities needed by graduates, map progression of competence and identify and sequence teaching and learning experiences. We will provide examples from McGill undergraduate medical education and Canadian postgraduate programs and discuss the potential application of these in Japan.