Lectures on Computational and Structural Origami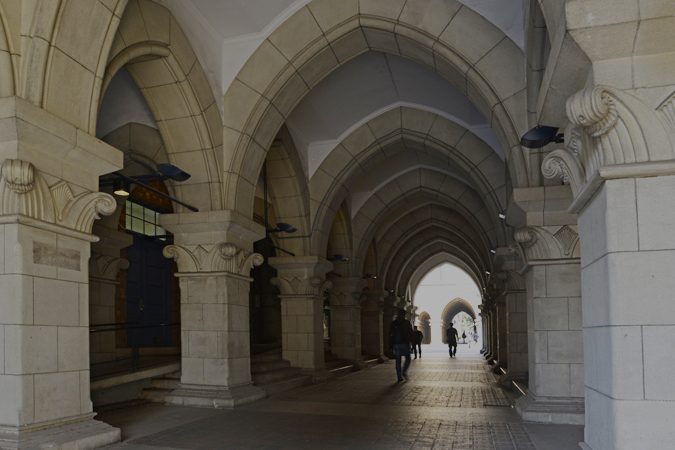 Details
Type
Lecture
Intended for
General public / Enrolled students
Date(s)
January 22, 2018 17:30 — 19:00
Location
Hongo Area Campus
Venue
Room 242, 4th floor, Engineering Bldg. 2, Hongo Campus, The University of Tokyo
Entrance Fee
No charge
Registration Method
No advance registration required
Please come directly to the venue.
Contact
Tomohiro Tachi (tachi[at]idea.c.u-tokyo.ac.jp) or Kazuya Saito (ksaito[at]akg.t.u-tokyo.ac.jp)
(Please replace [at] with @)
Lectures on Computational and Structural Origami
The lecture will be held on Monday, January 22 (17:30-19:00) at Room #242, 4th floor, Engineering Bldg. 2, Hongo Campus, The University of Tokyo.
Please note that this event will be in English only; Japanese interpretation will not be provided. Advance registration is not required.

Details of the lecture are available at the following URL.
http://library.t.u-tokyo.ac.jp/news/lecture_2018_origami_l.jpg

Meanwhile, there will be a reception held after the lecture. If you would like to attend, please click on the link below to access the online registration page by no later than January 17.
https://goo.gl/forms/u7hIa6Sa6QiWDtQ03
We look forward to welcoming you to this event.