TUM-UTokyo Workshop for Excellence, Diversity, and Mobility "Society with Automobiles, Robotics, and AI"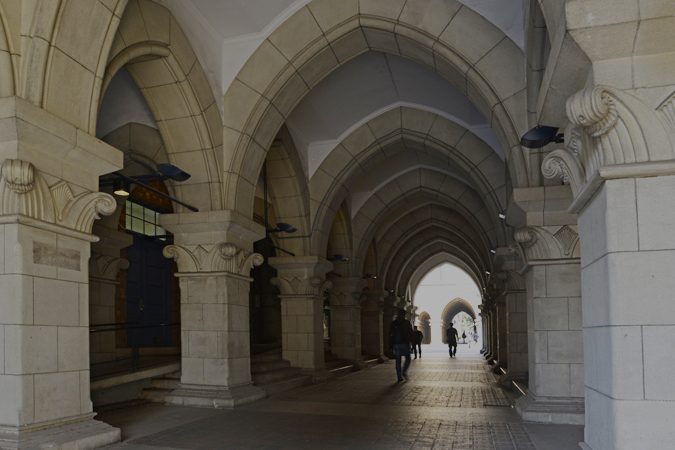 Details
Type
Lecture
Intended for
General public / Enrolled students / International students / Alumni / Companies
Date(s)
February 15, 2018 14:00 — February 16, 2018 16:30
Location
Hongo Area Campus
Venue
Room 221, 2nd Floor, Engineering Bldg. 2, Hongo Campus, The University of Tokyo
Entrance Fee
No charge
Registration Method
Advance registration required
Contact
Office of International Relations, IST, UTokyo
E-mail: ist_oir@adm.i.u-tokyo.ac.jp
A panel discussion and four technical sessions of the TUM (Technical University of Munich)-UTokyo Workshop held on Feb. 15 (Thu) and 16 (Fri) at Hongo Campus are open to the public.

Panel Discussion: Various panelists, not only from academia but also from industrial backgrounds, will discuss their views on the topic of international exchange in the digital generation.
Panelists are Prof. Satoshi Watanabe (UTokyo), Prof. Miho Funamori (NII), Ms. Dorothea Brödnow (TUM), Dr. Yukou Mochida (Free State of Bavaria/ Fujitsu), Mr. Hidenobu Matsuki (UTokyo student) and Mr. Sebastian David Proell (TUM student).

Technical Sessions: Professors from the Technical University of Munich and the University of Tokyo will be sharing the cutting-edge issues in their areas of specialization.
Speakers are Prof. Hiroyuki Takahashi, Prof. Kent Ito, Dr. Martin Hartl, Prof. Yudai Yamasaki, Prof. Georg Wachtmeister, Prof. Shigehiko Kaneko, Prof. Ichiro Sakuma, Prof. Thomas Bock, Prof. Hajime Asama, Prof. Yoshihiko Nakamura, VP Professor Mamoru Mitsuishi, Prof. Alois Knoll, Prof. Takeo Igarashi and Associate Professor Kei Okada.

Pre-registration recommended: https://goo.gl/LdvAzj
Free admission.
Refer to the leaflet or webpage for time and venue.