The Fourth CMI Symposium/Project Through Industry-University-Government Collaboration: Aiming at a Rapid Progress of Manufacturing Technology for Aircrafts—Latest Topics and New Entries to Aircraft Business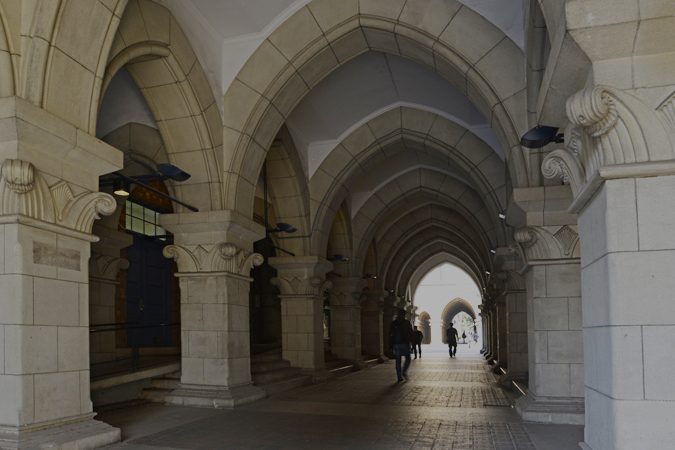 Details
Type
Lecture
Intended for
General public / Enrolled students / Companies / University students
Date(s)
October 14, 2016 13:00 — 17:00
Location
Other campuses/off-campus
Venue
Tokyo Big Sight International Conference Room
  ※ Kokusai-Tenjijo-Seimon Station (Yurikamome) 3 minutes' walk from South Gate
  ※ Kokusai-Tenjijo Station (Rinkai Line) 7 minutes' walk 【 How to get there 】
Capacity
1000 people
Entrance Fee
No charge
Registration Method
Advance registration required
Contact
Institute of Industrial Science, The University of Tokyo
Obikawa Lab., Ms. Haruna (TEL: 03-5452-6771)
Hashimoto Lab., Ms. Uchimiya (TEL: 03-5452-6778)

The Fourth CMI Symposium
Project Through Industry-University-Government Collaboration
Aiming at a Rapid Progress of
Manufacturing Technology for Aircrafts
―Latest Topics and New Entries to Aircraft Business―
Collaborative Research Center for Manufacturing Innovation, IIS, UTokyo
Consortium for Manufacturing Innovation (CMI)
Supported by: SJAC (The Society of Japanese Aerospace Companies)
Time and Date: October 14, 2016 (Friday) 13:00-17:00 (Registration starts from 12:00)
Venue:
Tokyo Big Sight International Conference Room
※ Kokusai-Tenjijo-Seimon Station (Yurikamome) 3 minutes' walk from South Gate
※ Kokusai-Tenjijo Station (Rinkai Line) 7 minutes' walk 【
How to get there
】
Conference Fee: Free of Charge
Translation: Simultaneous translation(Japanese-English) will be provided.
The world's aircraft industry is maintaining a high rate of growth of 5% per year with economic growth in emerging countries and the development of globalization. Besides, aiming for improvement in fuel efficiency, CFRP, titanium and Al-Li alloy are being applied to aircrafts to make the airframe lighter. They are called difficult-to-cut materials, and the establishment of new technologies for high speed machining is necessary. In April 2013, CMI, a project through industry-university-government collaboration was launched. CMI has a slogan, 3S (Science, Speed, Same Target), and active researches are conducted.
In this symposium, we will introduce to you the current market outlook, technology trends and also the participation of small and medium-sized companies in CMI activities.
Program
13:00-13:05 Opening Speech
Dr. Teruo FUJII, Professor, Director General, IIS, The University of Tokyo
13:05-13:40 "Outlook of Aerospace Industry and Technical Innovation"(Tentative)
Mr. Hiroyuki HATADA, Director, Aerospace and Defense Industry Division,
Manufacturing Industries Bureau
13:40-14:15 "Progress in CMI Researches"
Dr. Toshiyuki OBIKAWA, Professor, IIS, The University of Tokyo
14:15-14:50 "Trends in Aerospace Manufacturing"
Mr. Lane BALLARD, Vice President of Materials & Manufacturing Technology,
Boeing Research & Technology
14:50-15:25 "Cutting Simulation for Aircraft Materials"
Dr. Takashi MATSUMURA, Professor, School of Engineering, Tokyo Denki University
15:25-15:40 (Coffee Break)
15:40-16:15 "Innovation of Machining Solutions"
Mr. Francis RICHT, Manager, Industry Segments & Component Management,
AB Sandvik Coromant
16:15-16:50 "New Entries to Aircraft Business"
Dr. Akira HASHIMOTO, Project Professor, IIS, The University of Tokyo
17:00 Closing Remarks
※ Contents may be partially modified.