RE: THINKING THE ROBOT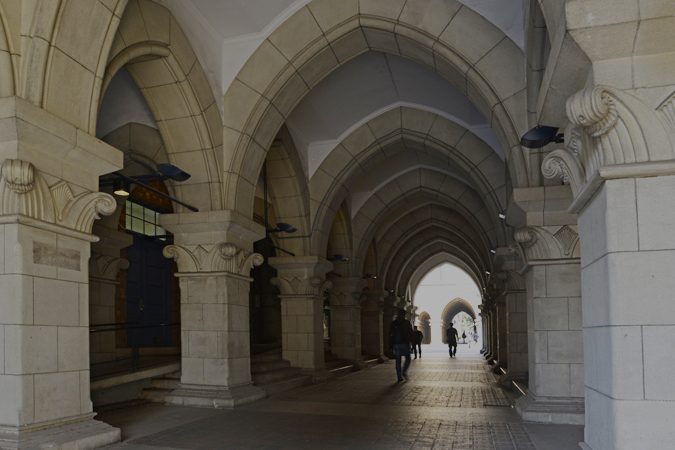 Details
Type
Other
Intended for
Enrolled students / International students / University students
Date(s)
March 9, 2018 13:00 — March 10, 2018 17:00
Location
Komaba Area Campus
Venue
RCAxIIS Tokyo Design Lab
S-206, Institute of Industrial Science
Komaba 4-6-1, Meguro-ku
Tokyo 153-8505
Capacity
30 people
Entrance Fee
No charge
Registration Method
Advance registration required
Attendance on both days is required! Register Here: info@designlab.tokyo
Contact
RCAxIIS Tokyo Design Lab
Mail: info@designlab.tokyo

RE : THINKING THE ROBOT
Robotic Futures: Fresh Perspectives

Two Day Workshop, March 9th - 10th

We are on the cusp of the robotics revolution: new technologies promise
a societal shift where robots will become part of our daily lives.

The Institute of Industrial Science (IIS) at the University of Tokyo
invites you to rethink the robot. Join us for a design-thinking
workshop.

Two Day Workshop (Free of charge)

• Friday, March 9th, 2018 from 1:00 PM - 8:00 PM

• Saturday, March 10th, 2018 from 10:00 AM - 5:00 PM

Be inspired by cutting-edge research from the University of Tokyo,
including biomimetic machine mechanics, "BioLikeness" of robots,
fundamental vision theories and breakthroughs in high speed robotics.

Experience design-thinking methods and processes for ideation and rough
prototyping. Rethink the robot: its function, appearance, interaction,
and role in society. Imagine the unimaginable.