Homecoming Day 2015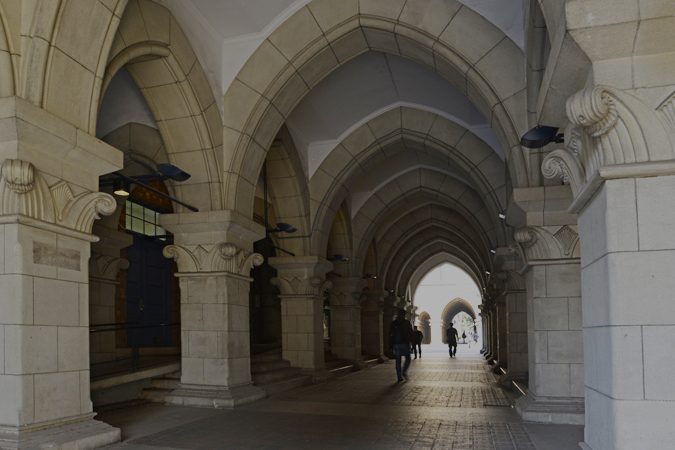 Event Details
| | |
| --- | --- |
| Event Type | Other |
| Intended for | General public / Enrolled students / Applying students / International students / Alumni / Elementary school students / Junior high school students / High school students / University students |
| Date(s) | October 17, 2015 10:00 — 17:00 |
| Location | Hongo Area Campus |
| Venue | Yasuda Auditorium, Ginkgo Street, Faculty of Law and Letters Bldg No.1/ No.2, Ito International Research Center, Sanjo Kaikan, Gotenshita Ground and others on Hongo/Komaba Campus |
| Entrance Fee | No charge |
| Registration Method | No advance registration required |
| Contact | UTokyo Alumni Association at utaa@ml.adm.u-tokyo.ac.jp |
We are pleased to inform you that the 14th UTokyo Homecoming Day will be held on Saturday, October 17th, 2015.

All alumni are welcome to attend the variety of events held on that day, including the "Special Forum" under the title of "Yasuda Auditorium - a newly renovated symbol and a witness of its 90-year history" / "Yasuda Auditorium Music Festival". This "Special Forum" will be held in the newly-renovated Yasuda Auditorium along with other seminars/symposiums that will be presented under various themes.

Along the ginkgo lined promenade a wide range of street performances will take place and a variety of international cuisine will be available.

We look forward to seeing you on Homecoming Day!