Seminar Information "Immune Cell Activation and the Control of Pathogenic stimuli"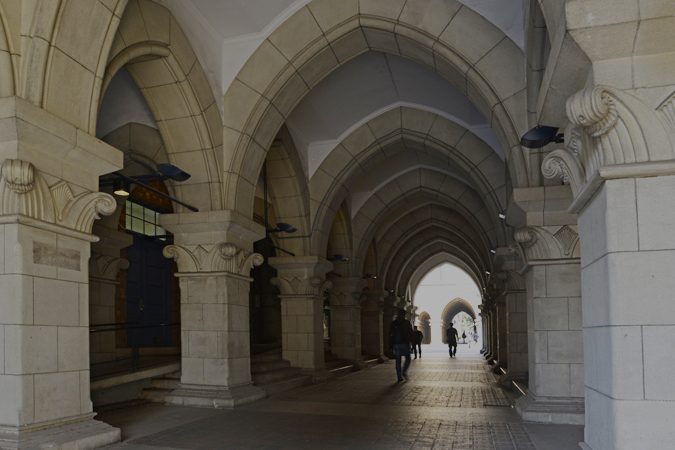 Details
Type
Lecture
Intended for
General public / Enrolled students / International students / Alumni
Date(s)
August 28, 2019 11:00 — 12:00
Location
Hongo Area Campus
Venue
Room 914, 9F Clinical Research Bldg.A
Entrance Fee
No charge
Registration Method
No advance registration required
Contact
Laboratory of Molecular Biomedicine for Pathogenesis,
Center for Disease Biology and Integrative Medicine,
Faculty of Medicine, The University of Tokyo
Tel: 03-5841-1436
E-mail: miya@m.u-tokyo.ac.jp
Speaker: Jean Pieters, Ph.D.,
Biozentrum, University of Basel, Switzerland
Title: Immune Cell Activation and the Control of Pathogenic stimuli
Our laboratory is investigating the mechanisms that are involved in immune cell activation upon triggering by diverse stimuli. Among the contributions of the laboratory to a better understanding of immunity are the characterization of the intracellular events leading to antigen presentation, the identification of immune evasion mechanisms employed by the human pathogen Mycobacterium tuberculosis within macrophages and the discovery of a leukocyte specific signaling pathway essential for T cell survival. One long-standing interest has been to decipher the role of the immunoregulatory protein coronin 1 in T cell biology. Our recent work suggests that coronin 1 modulates cAMP-dependent signaling, and that targeting coronin 1 results in allograft-specific tolerance without compromising pathogen-specific immunity and in the absence of immunosuppression-associated comorbidities. In my seminar, I will discuss the background of these findings as well as our recent results and talk about potential implications of this work.