EVENTS

The 8th CMI Symposium: "Aiming for Innovation in Aircraft Manufacturing Technology"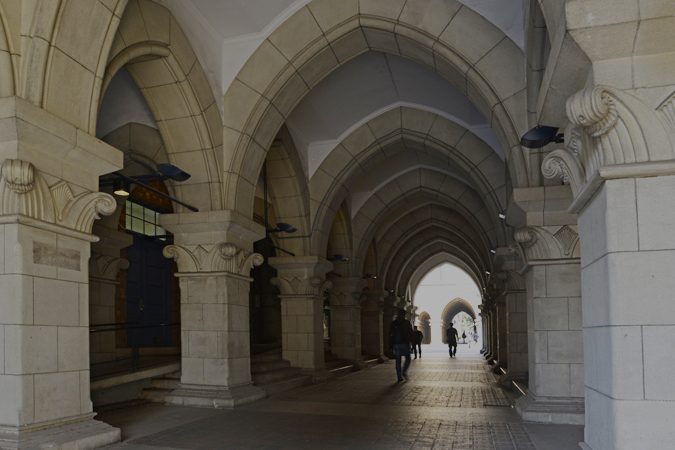 Details
Type
Lecture
Intended for
General public / Enrolled students / Companies / University students
Date(s)
October 23, 2020 13:00 — 16:00
Location
Other campuses/off-campus
Venue
Online Symposium
Capacity
300 people
Entrance Fee
No charge
Registration Method
Advance registration required
Please visit the CMI Website.
http://www.cmi.iis.u-tokyo.ac.jp/event/20201023/event20201023_e.html
Registration Period
— October 9, 2020
The Eighth CMI Symposium
While the manufacturing/service industry is stagnant due to the global spread of COVID-19, we will consider the post-corona manufacturing industry and future aircraft manufacturing technology.

The aircraft industry has a labor-intensive aspect, and we believe that automation, labor saving, and the use of robots are essential for improving productivity.

In this symposium, in addition to giving a lecture on the future image of Japan's aircraft industry, CMI research results, the latest robot technology, and the status of CMI's activities will be introduced.