EVENTS

The 9th CMI Symposium: "Aiming for Rapid Progress in Aircraft Manufacturing Technology -Beyond COVID-19-"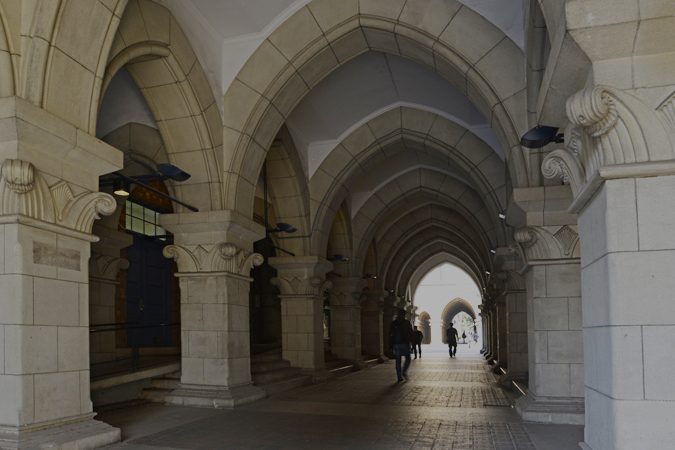 Details
Type
Lecture
Intended for
General public / Enrolled students / Companies / University students
Date(s)
October 22, 2021 13:00 — 16:00
Location
Online
Capacity
300 people
Entrance Fee
No charge
Registration Method
Advance registration required
Please visit the CMI Website.
http://www.cmi.iis.u-tokyo.ac.jp/index_e.html
Registration Period
September 17, 2021 — October 8, 2021
The Ninth CMI (Consortium for Manufacturing Innovation) Symposium
While the manufacturing/service industry is stagnant due to the global pandemic of COVID-19, the effects of vaccination are gradually appearing and signs of returning to normal can be seen.

At this symposium, in addition to giving a lecture on the future image of Japan's aircraft industry, we will introduce the research results of CMI, hydrogen utilization technology, the activity status of CMI, and consider the ideal direction for the manufacturing industry post-corona.
We hope this will be helpful when engaging in an overview of the future of the aircraft industry.