EVENTS

Symposium "New Vaccines for Saving Lives ~ Focusing on Nipah Virus Infection ~"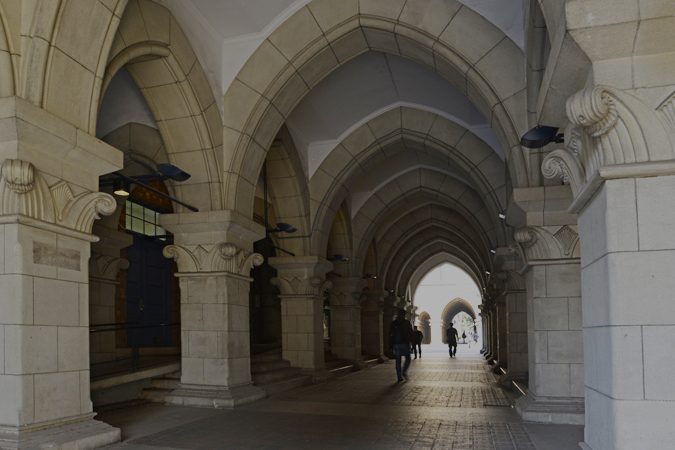 Details
Type
Lecture
Intended for
General public / Enrolled students / International students / Alumni / Companies / University students / Academic and Administrative Staff
Date(s)
September 30, 2019 14:00 — 18:00
Location
Hongo Area Campus
Venue
Ito Hall, Ito International Research Center, The University of Tokyo
Entrance Fee
No charge
Registration Method
Advance registration required
Please visit: https://www.iis.u-tokyo.ac.jp/en/news/3152/
In recent years, various emerging virus infections, including Nipah virus, have caused great damage. Coalition for Epidemic Preparedness Innovations (CEPI) is an innovative international research support organization aimed at supporting the development of preventive vaccines against infectious diseases that threaten human health. Focusing on the efforts of the CEPI Nipah virus vaccine project, which was first adopted from Japan, we will discuss the development of preventive vaccines against the threat of lethal virus infection.