RCAST Security Seminar #11-13 on April 19:
RCAST Security Workshop on "Religion and Global Security in the Changing International Order"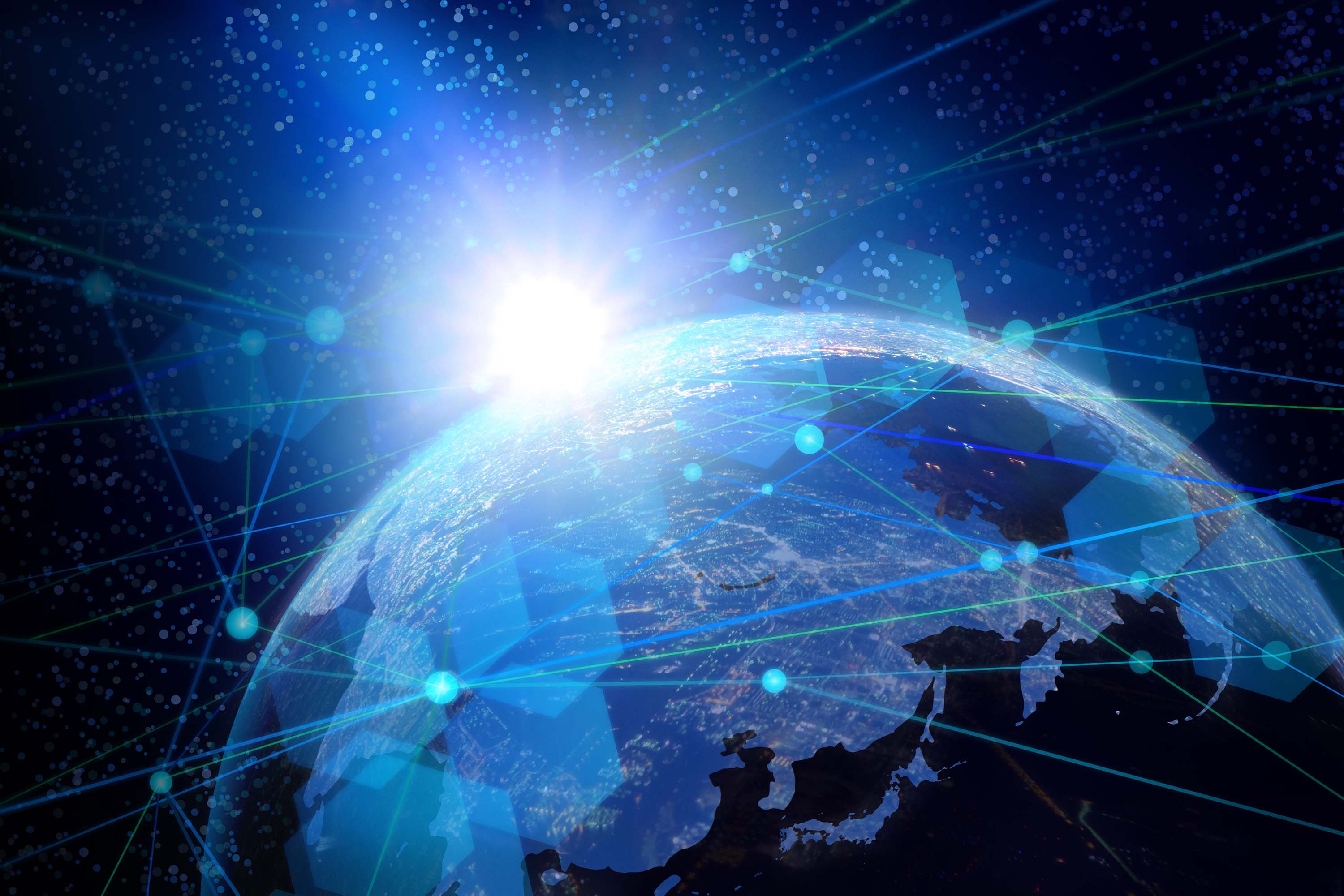 Details
Type
Lecture
Intended for
Enrolled students / University students
Date(s)
April 19, 2019 10:30 — 17:30
Location
Komaba Area Campus
Venue
Place: RCAST Building 3, M2F floor, M202 Seminar room-1
https://www.rcast.u-tokyo.ac.jp/en/access.html


Entrance Fee
No charge
Registration Method
Advance registration required
Please register for each session and lunch separately from the Registration Form

Contact
office@me.rcast.u-tokyo.ac.jp
RCAST Security Workshop on "Religion and Global Security in the Changing International Order"
10:30-12:00
Session 1: Middle East Regional Security at the End of the Tumultuous Decade

Chair: Sayed Ghoneim, Senior Strategist & Chairman, Institute of Global Security and Defense Affairs (IGSDA)
Discussant: Satoshi Ikeuchi, Professor, Research Center for Advanced Science and Technology (RCAST), The University of Tokyo
Discussant: Hideaki Shinoda, Professor, Institute of Global Studies, Tokyo University of Foreign Studies (TUFS)

Opening remarks by Mr. Sayed Ghoneim on geopolitical transformation in the Middle East and change of regional power balance and dynamics of new alliance making in and around the region, followed by comments and discussions.

12:00-14:00
Lunch session on Egyptian Culture hosted by Mr. and Mrs. Ghoneim
Egyptian hibiscus tea and Egyptian light meal are served.

14:00-15:30
Session 2: Religion in International Politics

Moderator: Satoshi Ikeuchi, Professor, RCAST, The University of Tokyo

Speaker: Saho Matsumoto, Professor, Graduate School of Humanities and Social Sciences, Nagoya City University

Presentation on "Vatican Diplomacy in International Politics" followed by comments & discussion

[break 15:30-16:00]

16:00-17:20
Session 3: Rise of Regional Powers and the Fate of Liberal International Order

Moderator: Kazuto Suzuki, Vice Dean and Professor of International Politics at Public Policy School of Hokkaido University

Speaker: Yu Koizumi, Project Research Associate, RCAST, The University of Tokyo

Presentation on "Spheres of Influence in the Russian Military Doctrine in the Context of Receding Liberal International Order" followed by comments and discussion

17:20-17:30
Concluding Remarks by Sayed Ghoneim and Satoshi Ikeuchi


[This conference is held as an expanded edition of RCAST Security Seminar series, seminars #11, #12 and #13 consecutively]

Categories: Open to RCAST and The University of Tokyo Staff, Faculty & Students and Invitees

Refreshments will be served.

RSVP:
Please register for each of the events you are attending. If you are attending all four events, please register only to "All Sessions (10:30-17:30)".