RCAST Security Seminar #16 on China-Japan-U.S. Relations in a Tumultuous Time: The Texas Perspective [in Japanese]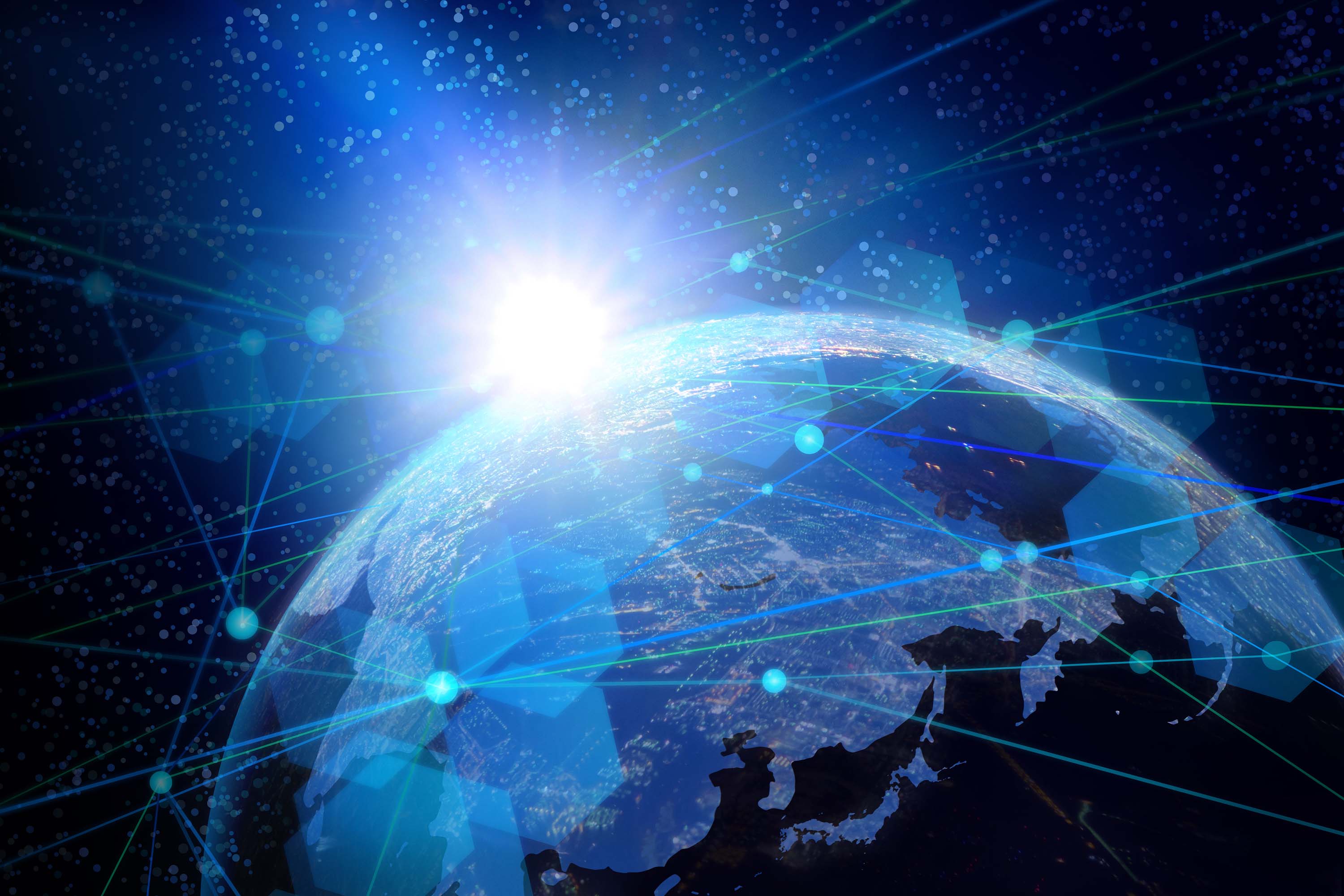 Details
Type
Lecture
Intended for
General public / Enrolled students / University students
Date(s)
July 18, 2019 15:00 — 16:30
Location
Komaba Area Campus
Venue
RCAST Building 3, M2F floor, Seminar room-1
Entrance Fee
No charge
Registration Method
Advance registration required
RSVP: Please drop a line to office@me.rcast.u-tokyo.ac.jp
Contact
office@me.rcast.u-tokyo.ac.jp
RCAST Security Seminar #16 on China-Japan-U.S. Relations in a Tumultuous Time: The Texas Perspective [in Japanese]
RCAST is pleased to announce a seminar by Prof. Hiroki Takeuchi:
As a result of the election of Donald Trump to be the U.S. President, the United States has become the epicenter of uncertainty against liberal international order. Although the Trump administration's decision-making lacks consistency, unfortunately it has consistency in anti-internationalism, anti-institutionalism, and unpredictability. This talk explores how the Trump administration's "America First" policies will deepen the crisis of the American-led system, focusing on the triangular relationship among China, Japan, and the United States. It shows how domestic politics—both national and subnational—forms each country's foreign policy, highlighting the origin of support for free trade in each country and its implications on security and stability in the Asia-Pacific region. Particularly, free trade agreements (FTAs) regulating intra-industry trade based on global value chains (GVCs)—such as the Comprehensive and Progressive Agreement for Trans-Pacific Partnership (CPTPP)—are connected to regional security in three steps: first, the proliferation of GVCs require supporting international institutional architecture—usually in the form of increasingly intrusive FTAs—that bring with them externally-imposed reform imperatives for the domestic political economy; second, this gives rise to—and empowers—domestic political players who favor reform; and third, these reformists also advocate for more cooperative relations abroad, thus enhancing regional security. This means that the Japanese-led CPTPP that requires the signatories to commit to domestic economic reforms such as the state-owned enterprise reform would serve this purpose while the Chinese-led Regional Comprehensive Economic Partnership (RCEP) would not.
This seminar will be held in Japanese. The question and answer session with the floor is both in English and Japanese.
RCAST Security Seminar #16: China-Japan-U.S. Relations in a Tumultuous Time: The Texas Perspective
Speaker: Hiroki Takeuchi, Associate Professor of Political Science, and Director of the Sun & Star Program on Japan and East Asia in the Tower Center, at Southern Methodist University
Discussant: Junji Kurokawa, Senior Director for Global Strategy (North America), Planning Department, Japan External Trade Organization (JETRO), former Chief Executive Officer, JETRO Houston Office
Moderator: Satoshi Ikeuchi, Professor of Religion and Global Security, RCAST, the University of Tokyo
Speaker's Bio:
Hiroki Takeuchi is currently an associate professor of political science, and Director of the Sun & Star Program on Japan and East Asia in the Tower Center, at Southern Methodist University (SMU). Previously, he taught at University of California at Los Angeles (UCLA) as a faculty fellow of the Political Science Department and at Stanford University as a postdoctoral teaching fellow of the Public Policy Program.
He received his B.A. of Economics from Keio University in Japan, his M.A. of Asian Studies from University of California at Berkeley, and his Ph.D. of Political Science from UCLA.
Professor Takeuchi's research and teaching interests include Chinese and Japanese politics, comparative political economy of authoritarian regimes, and international relations of East Asia, as well as applying game theory to political science. He is the author of
Tax Reform in Rural China: Revenue, Resistance, and Authoritarian Rule
(Cambridge University Press, 2014).
https://www.smu.edu/TowerCenter/People/Administration/TakeuchiHiroki
Categories: Open to RCAST and The University of Tokyo Staff, Faculty & Students and Invitees
RSVP: Please drop a line to office@me.rcast.u-tokyo.ac.jp