Summer School on Advances in Artificial Intelligence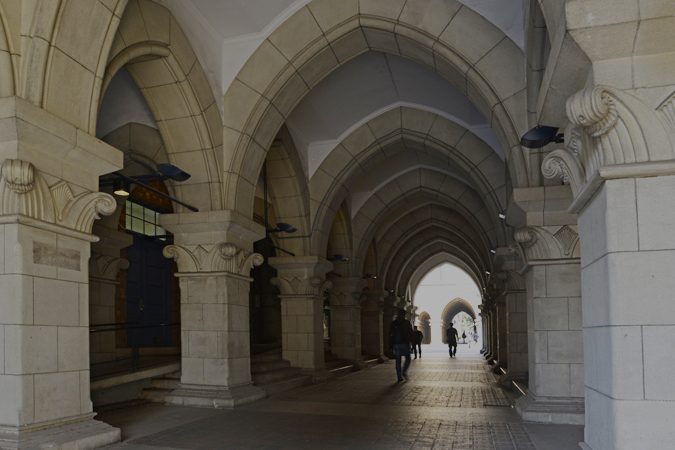 Details
Type
Other
Intended for
General public / Enrolled students / Alumni / Companies / University students / Academic and Administrative Staff
Date(s)
September 16, 2019 — September 20, 2019
Location
Other campuses/off-campus
Venue

Lake Como School of Advanced Studies Villa del Grumello (Como, ITALY)

Via Cernobbio, 11, 22100 Como CO

TEL + 39 031 228 7621

Capacity
25 people
Entrance Fee
Charged
The registration fees for attending the Summer School will be 600€ for the entire event, including taxes, School Registration and attendance, teaching material, coffee breaks, lunches and a social event. Single-day participation is possible. The fee for one single day is 180€, including taxes, School Registration and the attendance, teaching material, coffee breaks and lunch.
Registration Method
Advance registration required
For the registration and related information, please follow the link
https://cibr.lakecomoschool.org/registration/
Registration Period
— September 12, 2019
Contact

Dr. Mariagiovanna Falasconi : mariagiovanna.falasconi@fondazionealessandrovolta.it

Chair Prof. Stefania Bandini : stefania.bandini@unimib.it
Artificial Intelligence (AI) is becoming a core research and application area, pervading many fields of knowledge and offering new perspective in the computational landscape of the future.
The main purpose of this first edition of the Summer School "Advances in Artificial Intelligence" is to gather scholars, researchers and PhD students to learn and explore the main advanced topics offered by AI with a wide look towards new perspectives coming by innovative technological scenarios.
The structure of the School comprises five main sessions:
- Learning, reasoning and beyond
- Frontiers of uncertain knowledge representation
- Social and collective intelligence
- Affective, virtual and interactive AI
- Worlds of AI applications
The organization of the School includes presentations, discussions and contributions, and proposes research challenges and open issues, as well as concrete case studies related to research and application projects.
Participants will be asked to actively contribute in the discussions and PhD students will be required to develop a final project proposing a novel integrated research or application proposal exploiting the knowledge and information acquired throughout the courses. The participants will earn 2.5 credits from the PhD School of the University of Milano-Bicocca.
Chairs
Stefania Bandini*, Giuseppe Vizzari
Department of Informatics, Systems and Communications (University of Milano-Bicocca)
*Research Center for Advanced Science and Technology (The University of Tokyo)
The Summer School is held in collaboration with the Research Center for Advanced Science and Technology, the University of Tokyo