[Call for participants] A workshop on English Medium Instruction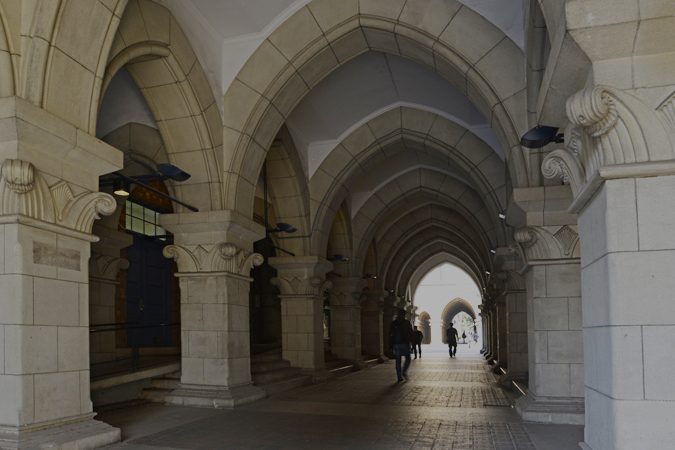 Event Details
Event Type
University members only
Intended for
Enrolled students / Academic and Administrative Staff
Date(s)
February 13, 2019 17:00 — 19:00
Location
Hongo Area Campus
Venue
Conference room, Ito International Research Center
Capacity
20 people
Entrance Fee
No charge

Registration Method
No advance registration required
Please register via the link shown below.
https://goo.gl/8jF9Rs
Registration Period
January 29, 2019 — February 6, 2019
Contact
Professional and Global Educators' Community
Center for Research and Development of Higher Education
University of Tokyo
E-mail:page-ea@tree.ep.u-tokyo.ac.jp
Professional and Global Educators' Community, a globalization initiative run by the Center for Research and Development of Higher Education, will organize a workshop on English Medium Instruction (EMI: teaching academic subjects in English) in collaboration with Dr. Nicola Galloway, who is a lecturer in Education at the University of Edinburgh.
<About>
When: Wednesday 13th February 2019, 17:00 - 19:00
Where: Conference room (3F), Ito International Research Center, Hongo campus
For whom: Doctoral students, postdocs and other early-career researchers who study or work at UTokyo
In the workshop, Dr. Galloway will give a talk on the present situation of EMI in Japanese higher education institutions. Dr. Galloway's talk will be followed by a group discussion session in which participants will exchange their opinions. For more details, please click on the link shown below.
https://goo.gl/ynSi5g
If you wish to attend the workshop, please register via the link shown below.
https://goo.gl/8jF9Rs
The deadline for application is Wednesday 6th February 2019.