Tokyo College Online Event: "Understanding the Physics of Virus Transmission"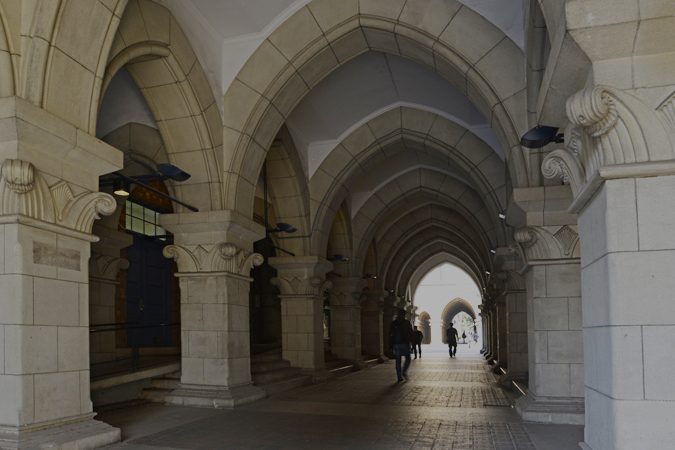 Event Details
Event Type
Lecture
Intended for
General public / Enrolled students / Applying students / International students / Alumni / Companies / High school students / University students / Academic and Administrative Staff
Date(s)
December 8, 2020 10:00 — 11:30
Location
Other campuses/off-campus
Venue
Online (Zoom Webinar)
Entrance Fee
No charge

Registration Method
Advance registration required
Register now:
https://us02web.zoom.us/webinar/register/WN_U9ZoLhrTRUGPB9sD45NKEQ
Contact
tokyo.college.event@tc.u-tokyo.ac.jp
As we are approaching winter, the Covid-19 pandemic is spreading again. To prevent the spread of virus, understanding how it is transmitted via air currents during conversation is essential. Non-pharmaceutical measures such as wearing masks and social distancing are as important as medical treatments. Prof. Howard Stone recently published a study on pathogen transmission in speech. Prof. Makoto TSUBOKURA is researching the effects of wearing masks and face shields. These two experts will explain their results to the general public, followed by a discussion and Q&A.
Date: Tuesday, 8 December 2020, 10:00-11:30 am
Speakers: Howard Stone (Professor, Mechanical & Aerospace Engineering, Princeton University)
TSUBOKURA Makoto (Professor, Computational Fluid Dynamics, RIKEN Kobe University)
Moderator: SANO Masaki (Deputy Director, Tokyo College, The University of Tokyo)
Language: English and Simultaneous Japanese Interpretation