EVENTS

Language and Identity Workshop Series 2: Exploring the Changing Perceptions of Masculinity in Asia and Beyond through the Lens of Sociolinguistics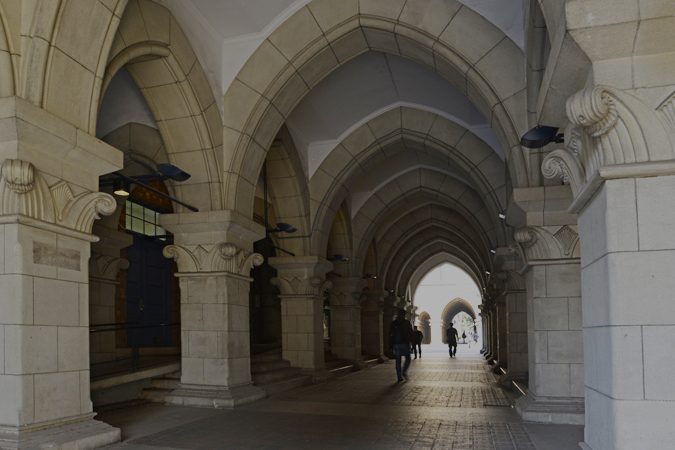 Language and Identity Workshop Series
Workshop 2: Language and Identity in Media: Representation and Consumption
Keynote Lecture

This presentation explores the changing ideas of masculinity in Asia and beyond through the lens of sociolinguistics. It focuses on the relationships between sociocultural stereotypes and masculinity ideologies, as well as the ways in which genre, style, and medium shape our understanding of these concepts. Drawing mainly on Agha's works, the theoretical concepts of mediatization and enregisterment, as well as figures of personhood, will be employed in the analysis of three case studies.

The first case study examines global trends in shifting masculinities as represented in James Bond films. The second case study looks at the treatment of Asian masculinities in Hollywood ninja films. Finally, the third case study examines the changing ideologies surrounding Asian masculinities as represented in the language and imagery of "fitspo" Instagrammers in Singapore. Through these case studies, this presentation aims to shed light on the ways in which language and media influence our perception of masculinity and how these representations can be used to challenge or reinforce societal norms.

By analyzing three case studies, the talk will demonstrate how theories of mediatization, enregisterment, and figures of personhood can be used to reveal the ways in which masculinity is constructed and disseminated through language and media. Moreover, how media representations of modern manhood can be used to challenge or reinforce societal norms and gender order. This presentation will be of interest to scholars and researchers in the fields of sociolinguistics, gender studies, media studies, and Asian studies, as well as to anyone interested in understanding the changing perceptions of masculinity in today's globalized world.


Speaker: Prof. Mie Hiramoto
Mie Hiramoto is Associate Professor in the Department of English Language and Literature at the National University of Singapore. Her research interests are sociolinguistics and linguistic anthropology, in particular, language, gender, and sexuality (e.g., mediation and medialisation; Asian masculinity) and contact linguistics (e.g., Japanese spoken outside Japan and Colloquial Singapore English). Mie has published widely on these topics, including some recent publications in Language in Society (2019), Language and Communication (2020), World Englishes (2021), and International Journal of the Sociology of the Language (2022). She is currently writing different handbook chapters while working as one of the editors for the Oxford Handbook of the Japanese Language. Mie also serves as co-editor-in-chief for Gender and Language; the associate editor for the Journal of Language and Sexuality; and an area editor (sociolinguistics and linguistic anthropology) for Linguistics Vanguard. She is the Principal Investigator of the NUS FASS Gender and Sexuality Research Cluster.