EVENTS

Rewiring Neural Circuits through Language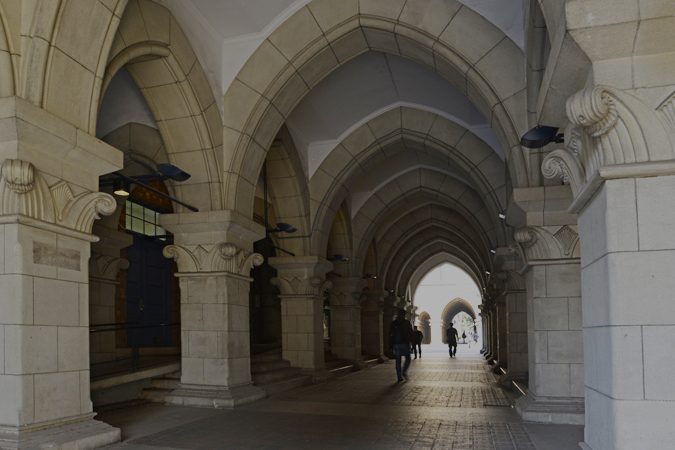 Abstract
This lecture will present a neural model of two of humans' most fundamental cognitive feats, i.e., the ability to interpret linguistic instructions in order to perform novel tasks with no training, and the ability to describe solutions to new tasks with full sentences.
Program
Lecturer:
Alexandre POUGET (Tokyo College Professor & Visiting Researcher, International Research Center for Neurointelligence, The University of Tokyo; Professor, University of Geneva)
Commentator:
Maria TELEGINA (Project Assistant Professor, Tokyo College)
Speaker Profile
Alexandre POUGET is a computational neuroscientist at the University of Geneva. He studied at the École Normale Supérieure in Paris and obtained his PhD at University of California San Diego. He was awarded the Carnegie Prize in Brain and Mind Sciences in 2016.