EVENTS

TCJS Online Seminar | Resilience of Agroecosystems and Continuity in Landscape Practice: A Perspective from Historical Ecology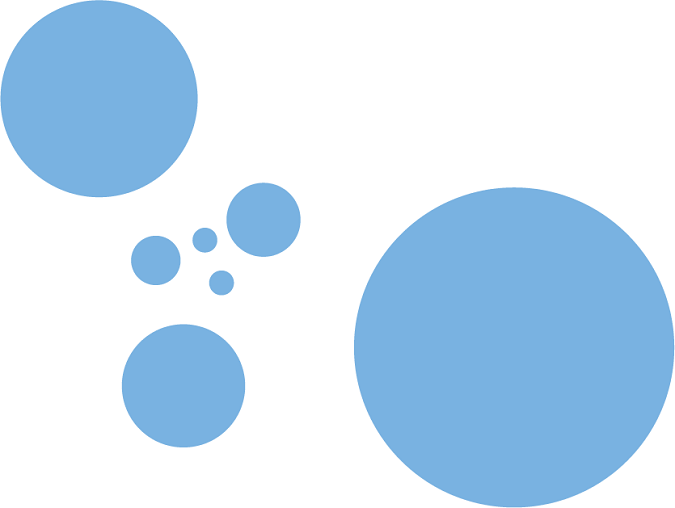 Details
Type
Lecture
Intended for
General public / Enrolled students / Applying students / International students / Alumni / Companies / University students / Academic and Administrative Staff
Date(s)
February 2, 2023 09:00 — 10:00
Location
Online
Capacity
100 people
Entrance Fee
No charge
Registration Method
Advance registration required
https://tcjs.u-tokyo.ac.jp/archives/4713 (Please register from this link)
Registration Period
January 19, 2023 — February 2, 2023
Contact
contact@tcjs.u-tokyo.ac.jp
Seminar Series

"Resilience of Agroecosystems and Continuity in Landscape Practice: A Perspective from Historical Ecology"

Junko Habu (Professor, Department of Anthropology, Chair, Center for Japanese Studies, and Tomoye Takahashi Endowed Chair in Japanese Studies, University of California, Berkeley)

<Abstract>
This presentation examines continuity and change in landscape practice and the resilience of agroecosystems in rural Japan. Examination of the vegetation and topography of the Japanese archipelago makes us realize that approximately four-fifths of the country is covered by forest and two-thirds of the terrain is mountainous. Rapid economic growth and large-scale land developments during and after the 1960s, combined with the government's policy to westernize the agricultural practice, resulted in the destruction of the habitats of many animal and plant species, the reduction of crop diversity, and the overall decrease in farmland. Despite these changes, the rural Japanese landscape still retains the signature of long-term environmental management and associated biodiversity supported by local and traditional ecological knowledge. Examining continuity and change in landscape practice from the Jomon period to the present will help us understand the mechanisms of the resilience and vulnerability of human-environmental interactions.

<Profile>​
Junko Habu is a Professor of the Department of Anthropology and Chair of the Center for Japanese Studies, University of California, Berkeley, and Affiliate Professor of the Research Institute for Humanity and Nature (RIHN). Born in Kanagawa Prefecture, she received her BA (1982) and MA (1984) from Keio University and her Ph.D. (1996) from McGill University. From 2014 to 2016, she was the project leader of the Small-Scale Economies Project at RIHN. As an environmental archaeologist and historical ecologist, she has conducted many archaeological and ethnohistoric projects, including the excavation of the historic Edo period site at the Todai Hongo Campus.