EVENTS

TCJS Early-Career Scholar Forum | Routes Going Back to Roots: Transnational Experiences among Shin-Nisei Raised in Guam on Returning to Japan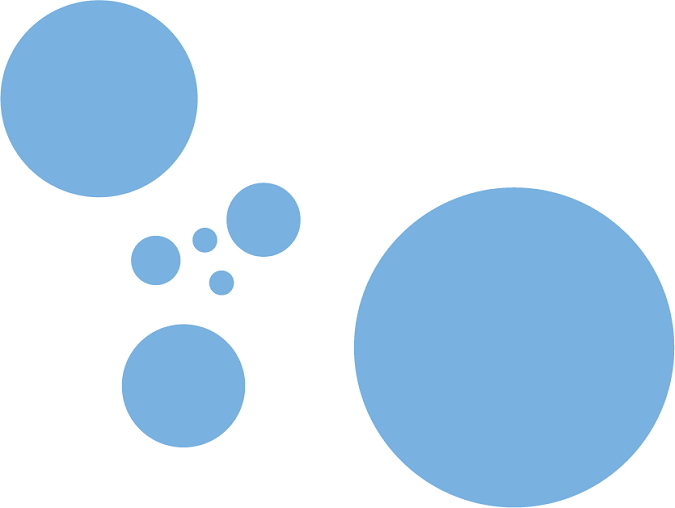 Details
Type
Lecture
Intended for
General public / Enrolled students / Applying students / International students / Alumni / Companies / University students / Academic and Administrative Staff
Date(s)
February 10, 2023 12:15 — 13:00
Location
Online
Capacity
100 people
Entrance Fee
No charge
Registration Method
Advance registration required
https://tcjs.u-tokyo.ac.jp/archives/4703 (Please register from this link)
Registration Period
January 24, 2023 — February 10, 2023
Contact
UTokyo Center for Contemporary Japanese Studies (TCJS)
contact@tcjs.u-tokyo.ac.jp

Early-Career Scholar Forum

"Routes Going Back to Roots: Transnational Experiences among Shin-Nisei Raised in Guam on Returning to Japan"
Junichi Shibano (School of Contemporary Sociology, Chukyo University)

<Abstract>
In recent years, as Japanese emigration has become more diversified, the number of Japanese youths born and raised abroad has increased. They are called the shin-nisei (new second-generation Japanese immigrants), and many of them have never lived in Japan. This presentation focuses on the phenomenon of these shin-nisei returning to Japan. Based on long-term ethnographic research of shin-nisei youths raised in Guam, this study explores why and how this population is returning to Japan and what problems they face in the processes of return. The main findings are threefold. First, influenced by their highly transnationalized experiences since childhood, the shin-nisei in this study attempted to return to Japan as their "roots" as students or workers. Second, however, different routes of return migration have led to different levels of inclusion or exclusion in Japan. Finally, the differences in return experiences among these shin-nisei were derived from structural and institutional constraints in both Guam and Japan.

<Profile>
Junichi Shibano is an Associate Professor at Chukyo University. His research interest lies in the relationship between transnational mobility and career choice of the post war new second-generation Japanese immigrants known as shin-nisei. He has been engaged in ethnographic research in both Guam and Japan with shin-nisei raised in Guam. He received his Ph.D. in Human Sciences from Osaka University in 2017. He published a book based on his dissertation entitled An Ethnography of Japanese Raised in Guam: The Life Course of Shin-Nisei with Japan (written in Japanese) by Nakanishiya Publisher in 2022.