EVENTS

TCJS Online Seminar | Learn from "experts"? COVID-19 and policy learning, a case from Japan (preliminary)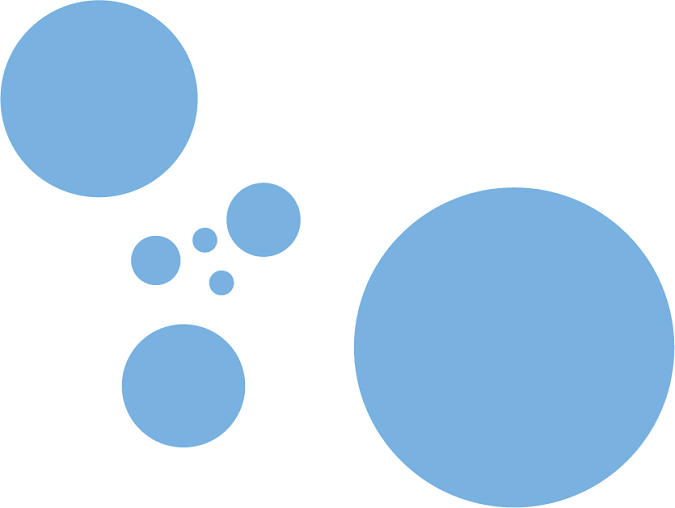 Details
Type
Lecture
Intended for
General public / Enrolled students / Applying students / International students / Alumni / Companies / University students / Academic and Administrative Staff
Date(s)
March 2, 2023 09:00 — 10:00
Location
Online
Capacity
100 people
Entrance Fee
No charge
Registration Method
Advance registration required
https://tcjs.u-tokyo.ac.jp/archives/4813 (Please register from this link)
Registration Period
February 8, 2023 — March 2, 2023
Contact
contact@tcjs.u-tokyo.ac.jp
Seminar Series

"Learn from 'experts'? COVID-19 and policy learning, a case from Japan (preliminary)"

Chiaki Ishigaki (Associate Professor at the Department of Human Welfare, Yamanashi Prefectural University)

<Abstract>
The novel coronavirus (COVID-19), which became a pandemic in 2020, has had a significant impact on countries. In order to respond to the virus that mankind encountered for the first time, policymakers in both international and domestic politics were highly influenced by the opinions of "experts." The relationship between science and politics has been actively discussed. In Japan, too, the views of expert meetings and the infectious disease control subcommittee impacted policies. In order to obtain insights into the relationship between experts and politics, theories of epistemic community and policy learning are very effective. When the government tries to acquire highly technical knowledge, "epistemic learning" is carried out by learning from a cognitive community composed of scientists, but as the government's learning progresses, the role of the expert group is said to change to a "contributor" to ask experts only what they want to know. This has been confirmed in the course of Japan's COVID-19 responses up to the present, but even so, experts have been united internally to serve as "teachers" to amend government policy partially.

<Profile>​
Chiaki Ishigaki is an Associate Professor at the Department of Human Welfare, Yamanashi Prefectural University. She obtained her Ph.D. at the University of Tokyo. She published "Comparative politics on healthcare reforms in Japan, UK, and US. -Focusing on Guidelines and professionals" (in Japanese), which is originally her doctoral dissertation. Her research interest is expert knowledge (including professionals) and policy making. After the beginning of the COVID-19 pandemic, she wrote some articles in the digital paper of Asahi Shimbun (a main newspaper in Japan) about policies against COVID-19 in European countries. Currently, she is interested in state-private company relations as an operator of health insurance.