EVENTS

TCJS Online Seminar | Wedge Issue Politics in Japan: Why Not Revising the Constitution Helps the Pro-Revision Ruling Party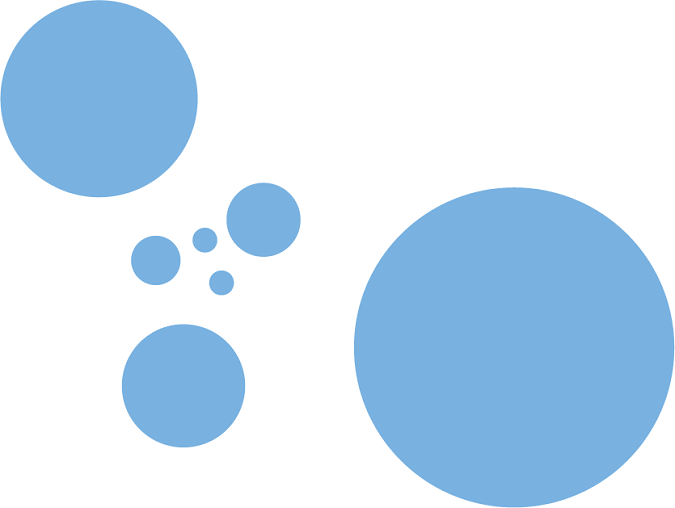 Details
Type
Lecture
Intended for
General public / Enrolled students / Applying students / International students / Alumni / Companies / University students / Academic and Administrative Staff
Date(s)
May 11, 2023 09:00 — 10:00
Location
Online
Capacity
100 people
Entrance Fee
No charge
Registration Method
Advance registration required
https://tcjs.u-tokyo.ac.jp/archives/5158 (Please register from this link)
Registration Period
May 2, 2023 — May 11, 2023
Contact
contact@tcjs.u-tokyo.ac.jp
Seminar Series

<Title>
Wedge Issue Politics in Japan: Why Not Revising the Constitution Helps the Pro-Revision Ruling Party

<Speaker>
Ko Maeda (Associate Professor, Department of Political Science, University of North Texas)

<Moderator>
MCELWAIN, Kenneth (Professor, Institute of Social Science, The University of Tokyo)

<Abstract>
Japan's opposition has been fragmented into many parties, which has been giving an electoral advantage to the LDP. I argue and demonstrate that the issue of constitutional revision is working as a wedge issue that is preventing the opposition supporters from getting unified under a single major opposition party. This finding implies that the LDP is better off electorally if it raises the salience of the constitution issue but does not achieve the goal of revising it.

Ko Maeda (Ph.D., Michigan State University, 2005) is an associate professor of political science at the University of North Texas, specializing in elections, party competition, and political institutions. His work has appeared in journals such as the Journal of Politics, British Journal of Political Science, Comparative Political Studies, Electoral Studies, and the Journal of Theoretical Politics.