EVENTS

LCOY Japan 2023 Side Event - Climate Fresk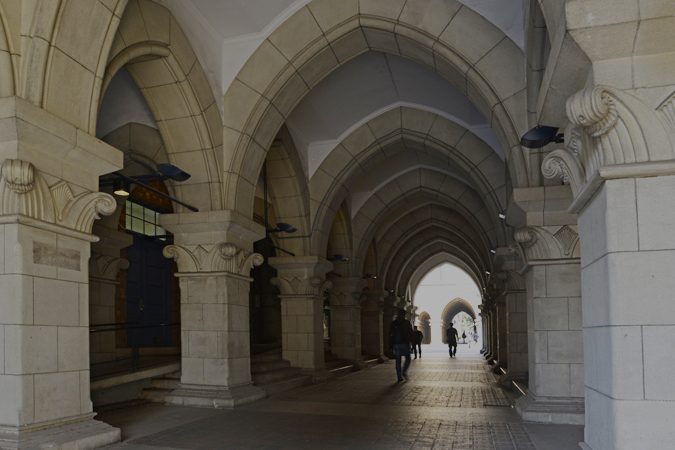 Details
Type
Other
Intended for
Enrolled students / Applying students / International students / High school students / University students
Date(s)
September 30, 2023 09:30 — 16:00
Location
Komaba Area Campus
Venue
303(3F), 21 KOMCEE West, Komaba I Campus, The University of Tokyo
Capacity
35 people
Entrance Fee
No charge
Registration Method
Advance registration required
Please register from the link below.
https://forms.gle/ucvuprfecv4ToCH39
Registration Period
September 9, 2023 — September 22, 2023
Contact
GX Promotion Group
gx-promotion.adm@gs.mail.u-tokyo.ac.jp
Join us on 30th September for Climate Fresk - an interactive game and workshop for Climate Change education.

A Local Conference of Youth (LCOY) for Japan endorsed by the United Nations, leading up to COP28, will be held in late September. LCOY aims to provide a platform for youth and communities of all ages to engage with NPOs, policy makers, businesses and academic researchers. Participants and partners can showcase best practices, new initiatives, and establish guiding principles for sustained, inclusive, and localized action for climate and SDGs.

As part of LCOY, a Climate Fresk will be held on 30th September at Komaba Campus. The Climate Fresk is a climate change education and team-building workshop to learn about the basic science of climate change and start a discussion about actions, guided by a professional facilitator. The workshop is built upon a set of cards, based on IPCC reports and representing the causes and consequences of climate change.