EVENTS

Reporting session on COP15 by students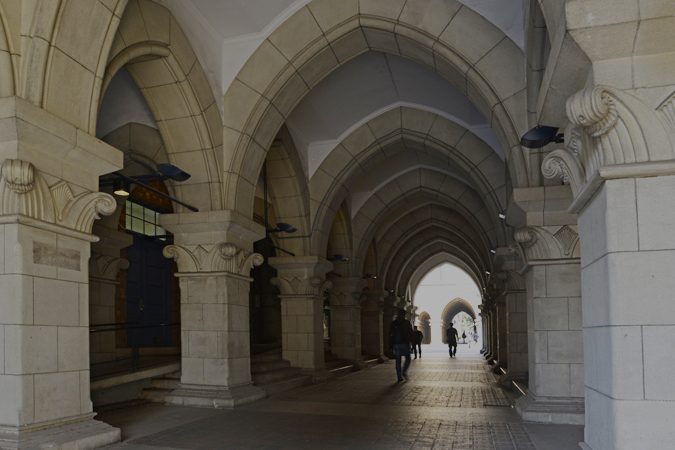 Details
Type
University members only
Intended for
Enrolled students / International students / Academic and Administrative Staff
Date(s)
February 7, 2023 18:30 — 19:30
Location
Hongo Area Campus,In-person and online
Venue
On Zoom
Capacity
300 people
Entrance Fee
No charge
Registration Method
Advance registration required
Please register through the following link
https://forms.gle/uJmcY9tkfNS9pBLQ8
Registration Period
February 1, 2023 — February 6, 2023
Contact
gx-promotion.adm[at]gs.mail.u-tokyo.ac.jp
[A reporting session on COP15 will be held]
In December 2022, two undergraduate and two graduate students from GLP-GEfIL and UTokyo Sustainable Network traveled to Montreal, Canada, to attend the UN Biodiversity Conference (COP15). They held two workshops and gave a presentation on "University Initiatives for Nature Positive" at the parallel event, International Conference on Biodiversity.
Join this reporting session to discover their insights from in-person participation at COP, stories about the presentation preparation, and ambitious plan for the nature positive journey of UTokyo!